This year, the 2021 Back to School season is all about connectivity. In a world where Zoom is the new telephone, there are many different ways to stay connected. With the right gear, staying connected to our devices, the Internet, and others can be a seamless experience at home or on the go. 
Let's look at the top 5 things you need to stay connected.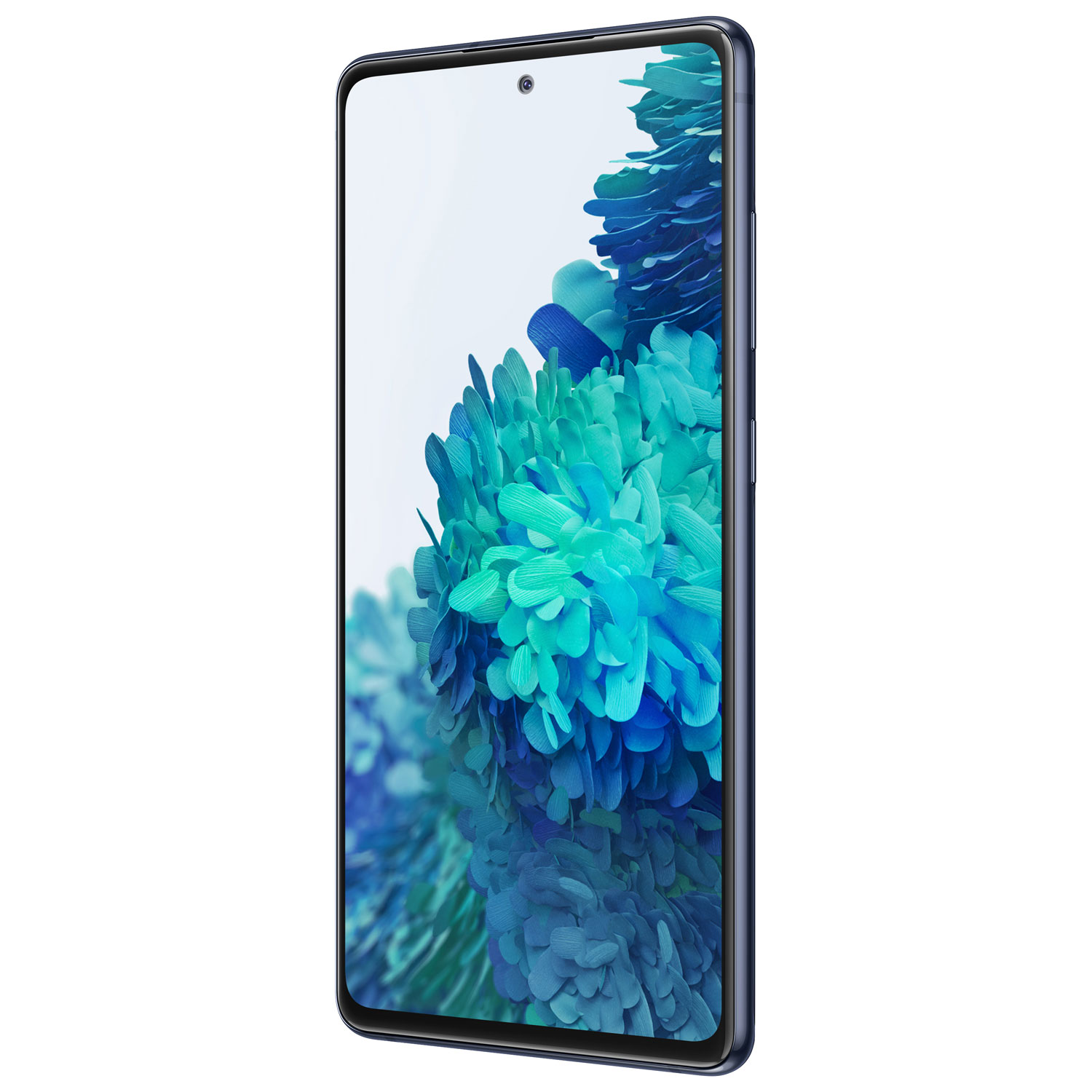 1. Samsung Galaxy S20 FE 5G 128GB
For most people, smartphones are the main device to connect to the Internet and communicate with others. It's the proverbial swiss army knife of the digital age, a communication, consumption, and productivity device in one. If there was one device to get to stay connected, it would have to be a smartphone. 
The Samsung Galaxy S20 5G is one of the top smartphones in the world. The Galaxy S20 FE 5G is the Fan Edition with a 6.5″ Infinity-O display and 1080 x 2400 resolution. From texting to video calls, the S20 FE can do it all with a couple of taps.
One of its best features to keep users connected is Samsung Dex. With a USB cable, S20 FE can connect to a monitor, TV, or a PC and Mac. Users can leave their laptops at home and show presentations directly off their phones. Students can use their laptops to review documents on their S20 FE while talking on the phone. The Samsung Galaxy S20 FE keeps you connected, no matter where you are.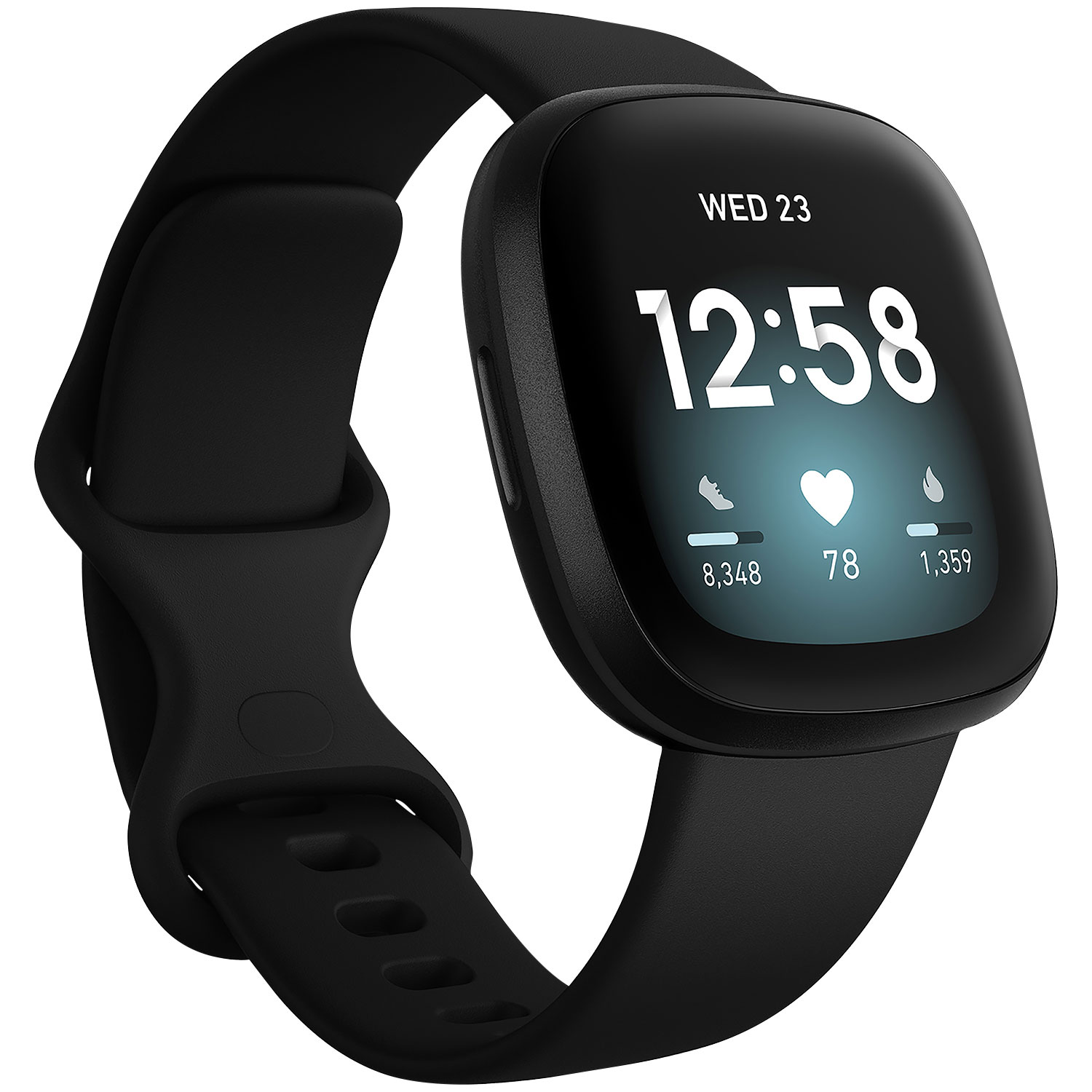 2. Fitbit Versa 3
One of the issues of always being connected is dealing with constant distractions. The Fitbit Versa 3 is more than a smartwatch, it's a communication companion. It lets you stay connected to your phone without looking at it. Alerts on the AMOLED touchscreen notifies you about incoming calls, texts, and other notifications. This keeps you connected, without having to pull out your phone. 
The Versa 3 takes communication to a whole new level with voice assistants. Amazon Alexa and Google Assistant let you use voice commands. A built-in mic and speaker lets you take Bluetooth calls hand-free from your wrist. This is a super useful way to stay connected while driving. You can take incoming calls on the road without the distractions of a smartphone screen.   
With access to Facebook, Twitter, and Instagram, the Versa 3 keeps you connected to social media, all from your wrist. Combined with the Galaxy S20 FE, this is the perfect pair to stay connected with minimal distractions.  
3. JBL Charge 5 
Nothing connects us to others more than music. With smartphones like the Galaxy S20 FE, we carry our playlists in our pockets. The JBL Charge 5 takes our musical playlists outdoors with a big, bold sound in a compact, portable design. 
Two mobile devices can connect to it at once. That means everyone gets a chance to play DJ. With 20 hours of battery life and a built-in power bank, the Charge 5 can charge devices like smartphones, and keep the party going late into the night. 
For ultimate connectivity, the PartyBoost feature allows you to pair two JBL PartyBoost enabled speakers for stereo sound. Take it out in the rain or to the beach—it can handle all the elements. With the IP67 waterproof and dustproof rating, the Charge 5 keeps you connected virtually anywhere. It's also great for impromptu dance parties at the park, beach, or campsite.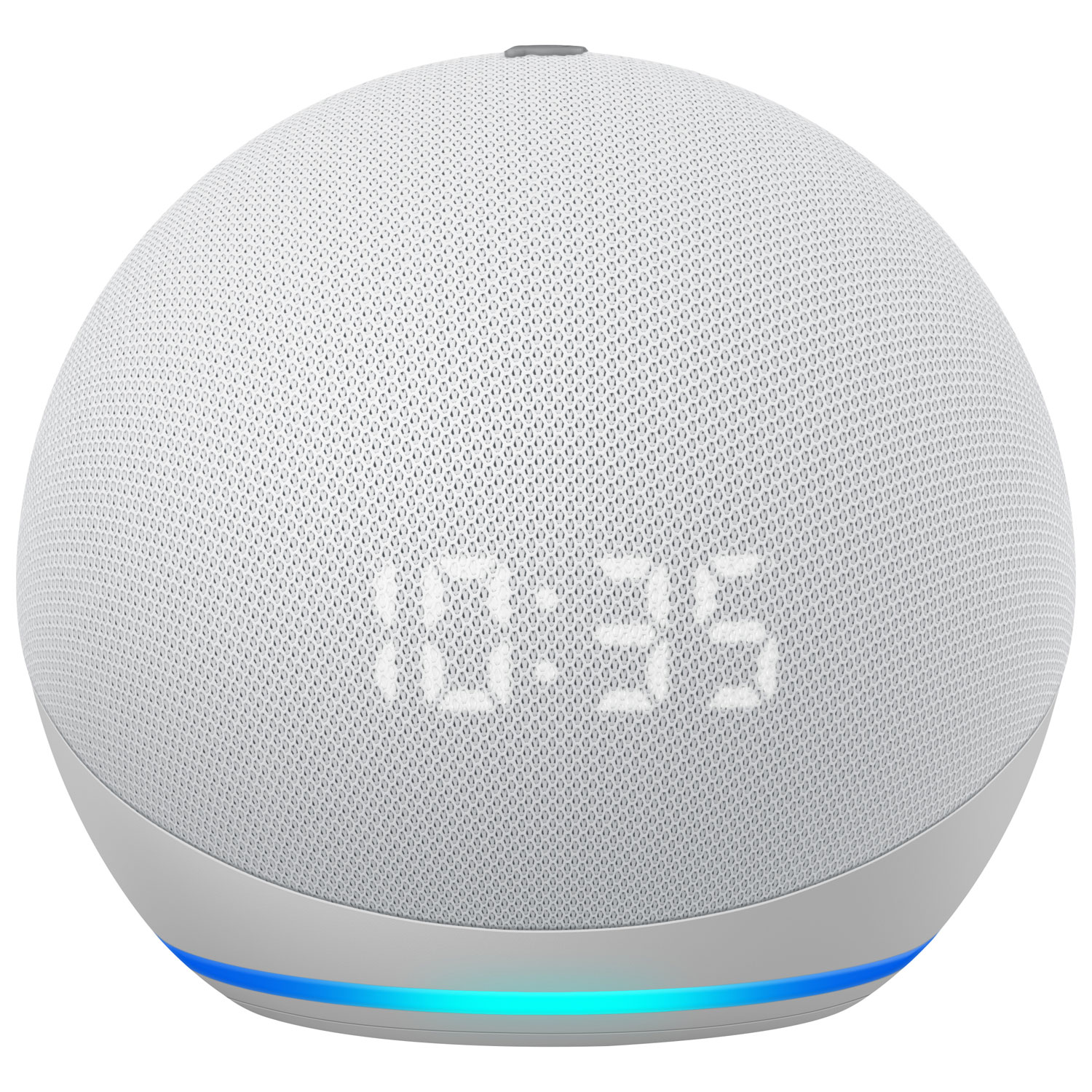 4. Amazon Echo Dot 4th Generation
Voice assistants such as Amazon's Alexa provide a quick and easy way to stay connected to the Internet. The Amazon Echo Dot (4th Generation) is a smart speaker with Alexa built in. It also features a clock, so it's the perfect device to place on your nightstand. Use it as an alarm in the morning and connect it with a smart plug attached to your coffee machine. Then ask Alexa to turn the coffee machine on from your bed, and a fresh cup is ready for you in the kitchen. 
Alexa can help you find information, play music, podcasts, and answer questions. It's your virtual assistant that provides weather updates, news, and so much more.
5. A smart display 
If you like using voice assistants, you can take things to the next level and expand your smart home eco-system with a compatible smart display. Smart displays have voice assistants built-in, such as Google Assistant or Amazon Alexa, so they can play music, show the weather, and control smart home devices like lights, plugs, and connected thermostats. The addition of the screen provides another layer of information, such as artwork, music videos, and weekly forecasts. 
The Amazon Echo Show 5 is an excellent choice for Alexa fans. Not only can you use it to set wake-up and night-time schedules, but you can also use it to watch videos on Amazon Prime and Netflix. It's also great in the kitchen, allowing you to make video calls and set timers and reminders hands-free. It's a must-have for connected smart homes. Use it to view compatible security cameras, and turn lights and smart switches on and off with Alexa. 
When it comes to family and friends, nothing beats the Facebook Portal. With Amazon Alexa built-in, it allows users to make Messenger or WhatsApp video calls on a 10″ screen. If you can't sit still, Smart Camera and Smart Sound adapt to your movement during video calls and keep you in the frame. It's also Zoom ready, making it one of the most versatile smart displays for video calls. 
With so much learning and working happening at home, smart displays can connect students and workers with their classmates and colleagues. The Lenovo ThinkSmart View has an 8″ screen and one-touch Microsoft Teams meetings. This makes it easy to collaborate on projects and frees up your computer for note-taking, viewing documents, and more. It also has Google Assistant built in, and Microsoft's Cortana.
Learning from anywhere
With Back to School around the corner, it's easier than ever to connect your devices and communicate with others any way you want. Whether you're at home or on the go, these are the top 5 things you need to stay connected. From smartphones to laptops, be sure to head to Best Buy in-store or online for all your Back to School needs.