Let's face it, the 2020 Back to School season is like no other. Families will now require the latest tech products to ensure students can seamlessly learn both in the classroom and at home. Whether its elementary, high school, or post-secondary, students of all ages have their own unique set of educational needs. With that in mind, let's look at some notable must-have tech products in a variety of categories for Back to School.
Can a new TV help with school work
When people think of the new school year, rarely do they think of upgrading their television. But for families adjusting to learning at home, a new TV can be extremely useful. With multiple HDMI ports, televisions can be used as a second monitor, turning living rooms into classrooms. Having a large TV as a second screen is especially useful for remote learning through video conferencing; students can stay connected and more easily interact with their classmates and teachers from the comfort and safety of their homes.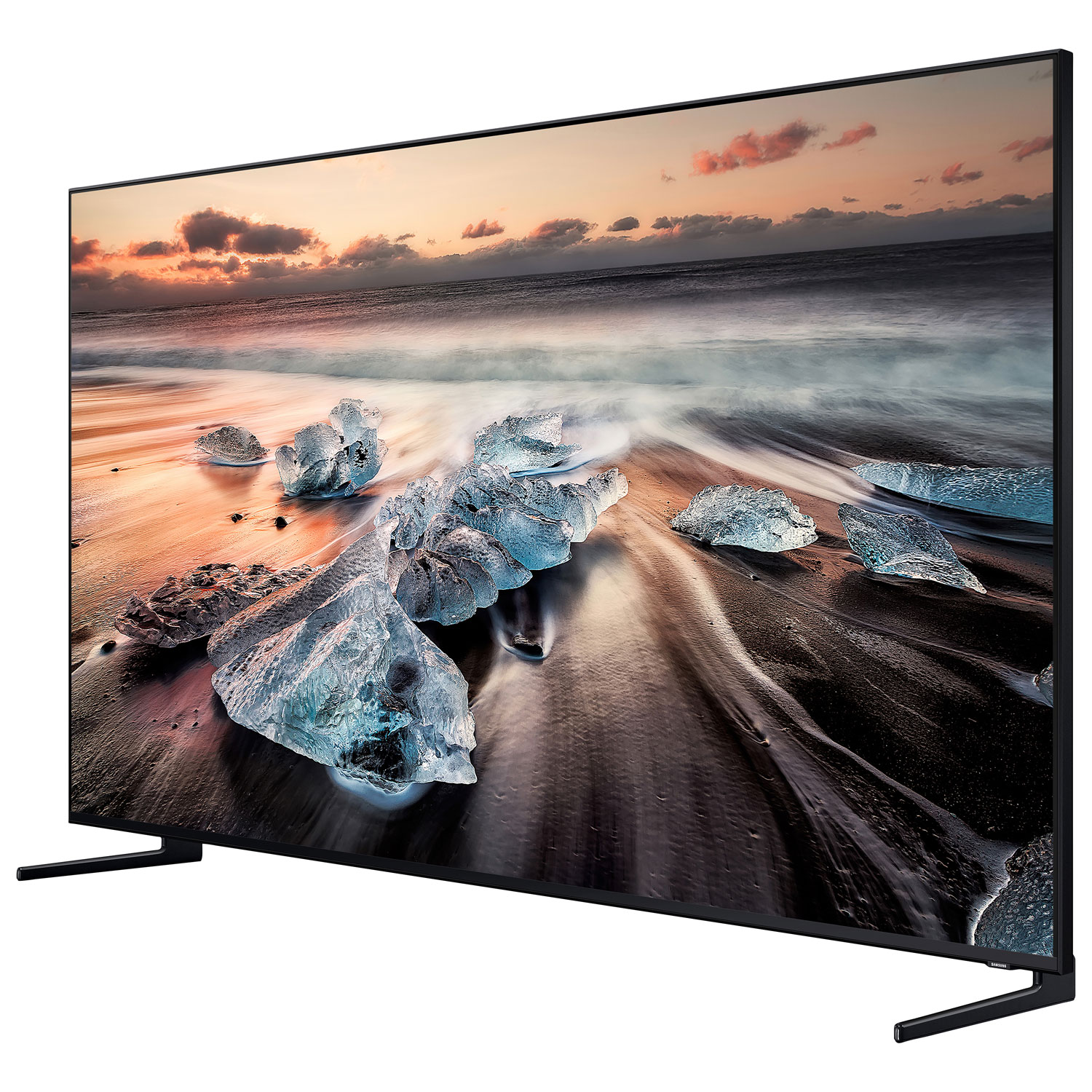 For many—especially students moving into dorm rooms—a 4K television can serve as both an educational and entertainment tool. I recommend students consider the TCL 4-Series 43" 4K. It's an affordable option and Roku TV is built-in so students can use the HDMI ports to connect both laptops and gaming consoles to the TV.
Families looking to future proof their homes may want to consider the newest TVs with 8K resolution. This prepares their living rooms for the next generation of streaming content.
The best wireless speakers and headphones for students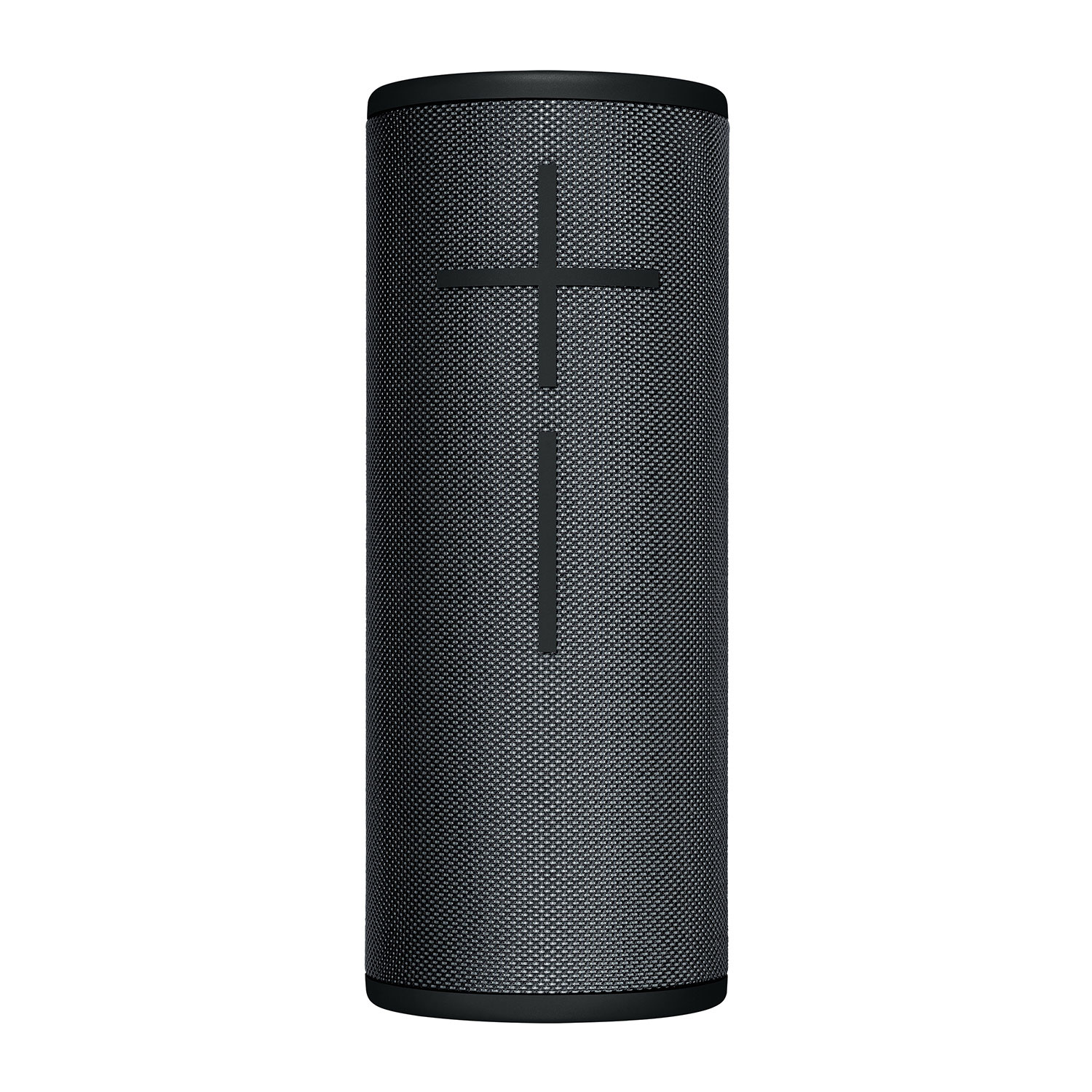 Students with smartphones should invest in a Bluetooth speaker and a good pair of wireless headphones. Brands like JBL, Bose, and Sony make excellent Bluetooth speakers but I have a soft spot for the Ultimate Ears MEAGBOOM 3. It's rugged build, 360-degree sound, and 20-hour battery life make it the perfect speaker for campus life.
There's a variety of wireless headphones at different price points from brands like Apple, Samsung, Jabra, and Jaybird. Students should look for a pair that matches and compliments their lifestyle. For example, if you have an Apple or Google phone, the Apple Airpods and the Google Pixel Buds are a natural fit.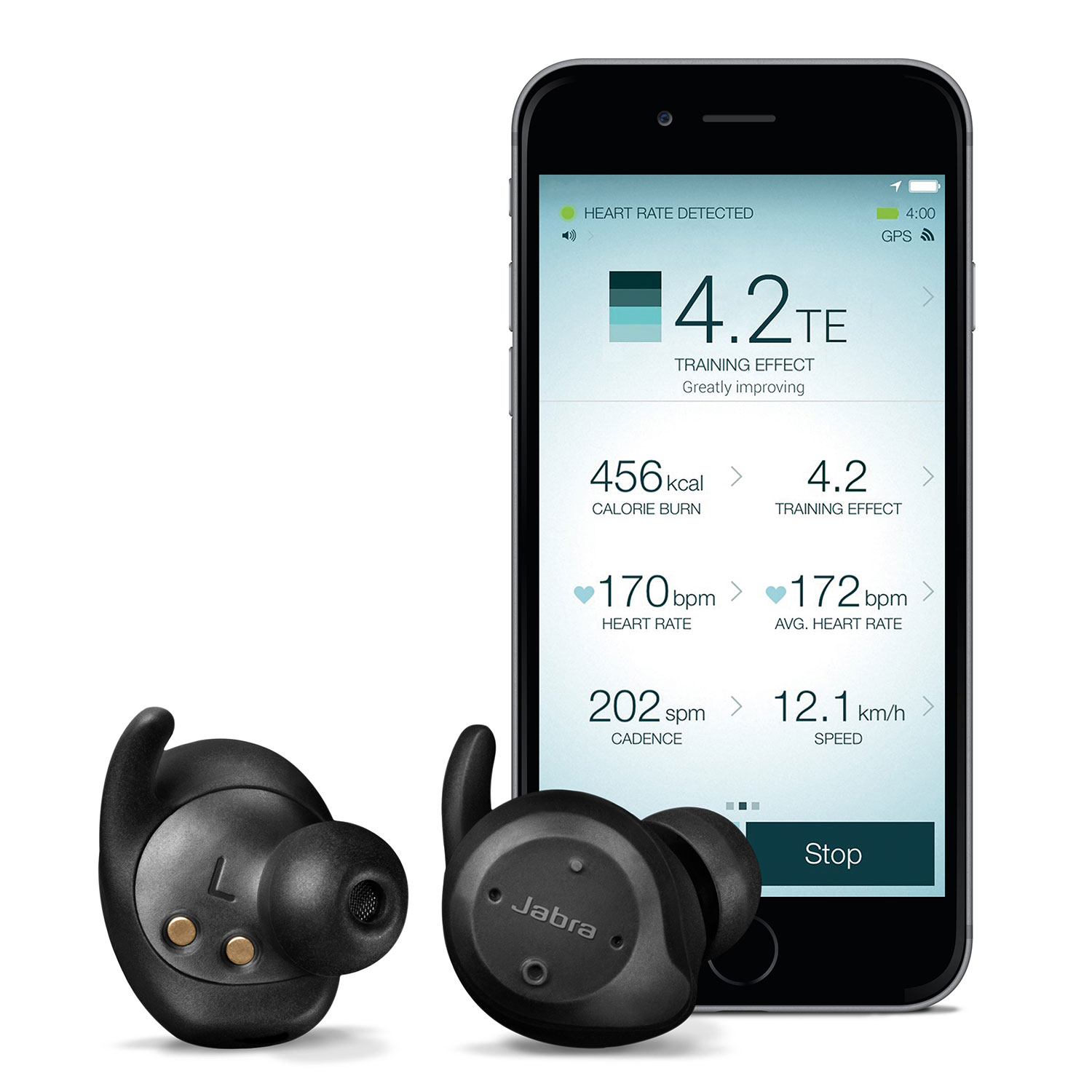 Staying fit and active during the school season is also important. If you need a wireless headphone for workouts, the Jabra Elite Sport is my top recommendation. Not only are they sweatproof, they have an in-ear heart rate monitor that tracks and analyses your workouts.
I use these headphones myself and could not imagine working out without them. The Jabra app has cross-training workouts to choose from and the headphones support automatic repetition counting. That means it tracks your push-ups and squats and tells you when you've reached your goal. With voice readouts, it's a personal trainer inside your phone.
Affordable smartphones for students
Smartphones in 2020 have become essential tools in education. Many educators are embracing mobile devices inside the classrooms; and, students have a range of affordable smartphones to choose from. New mobile phone financing options with 0% interest make premium phones affordable for students with monthly plans. For example, the iPhone SE (2nd Generation)
is now available for $25.62 a month over a two-year term.
Leasing options like TELUS's Bring-It-Back, Bell Device Return Option, and Rogers Upfront Edge, allow you to return the phone at the end of the term and upgrade to a new device. If you want to keep the phone, you can also purchase it at the end of your term.
These mobile financing options make top tier phones available to students through monthly payments, instead of buying it upfront.
Computers and laptops for students
Perhaps the most important Back-to-School tech purchase for students is a new computer. For this reason, new laptop models are typically released in July. Whether you're a student or just need a new computer, July and August are always the best time in the year to buy outside the holiday shopping season.
Back-to-School shoppers need to choose between three types of computers: laptops/MacBooks, tablets/iPads, and desktops/iMacs.
When choosing your new computer, decide which platform you're most comfortable with – Mac, Windows, or Chrome OS. I'd consider a Chromebook if you need an affordable computer under $500 and everything you do for school is online. If you just need a web browser and Internet access for school, then a Chromebook like the Lenovo S345 14″ is a great, affordable choice.
For PC laptops and MacBooks, 13 to 15-inch screens offer a great balance between usability and portability for school and at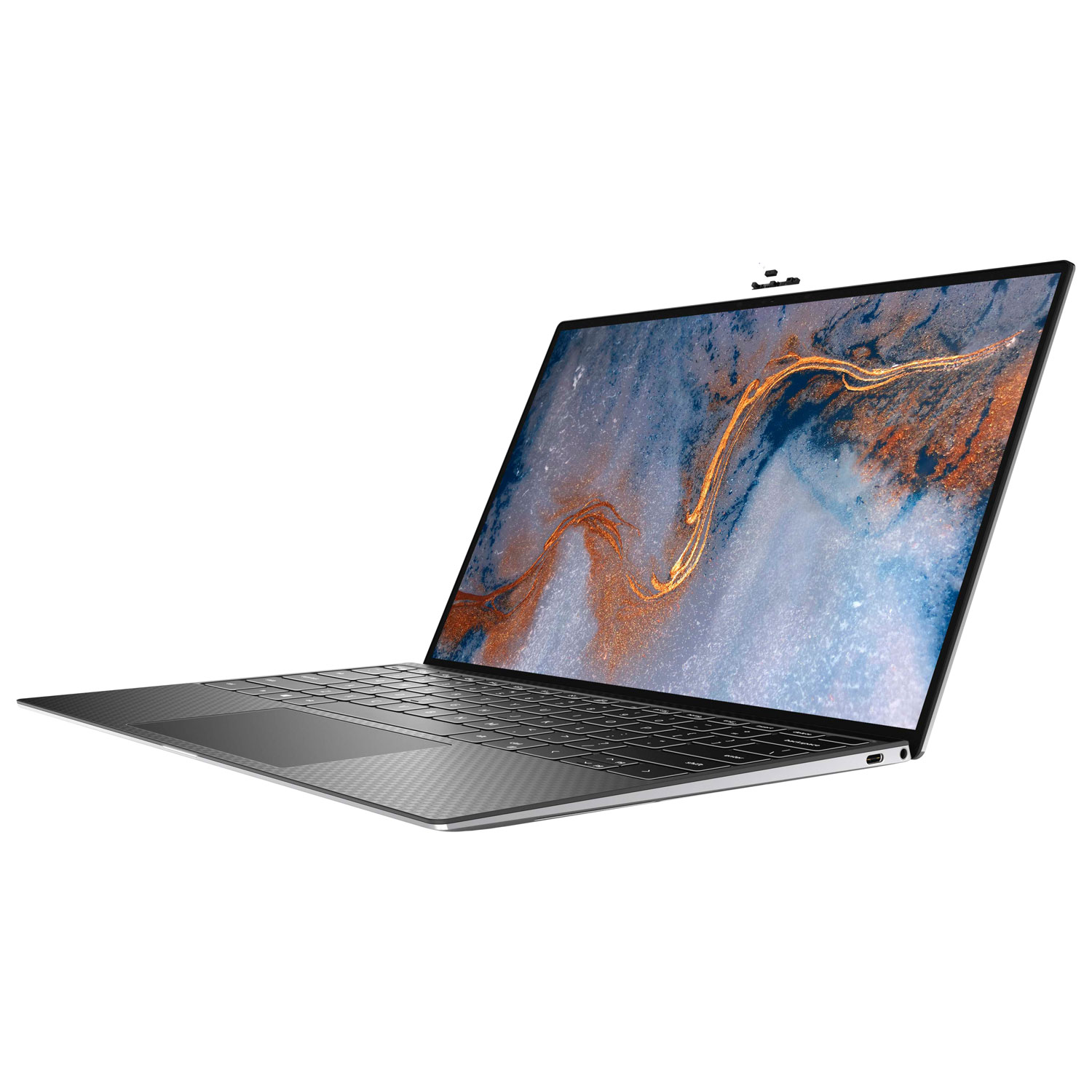 home. I recommend students choose a laptop with Solid State Drives (SSD). These drives have no moving parts, use less power, and start-up faster.
Myself, I would get the Dell XPS 13. Not only does it have an Intel Core i7 processor and 512 GB of SSD storage, it's super portable weighing only 2.8 lbs. This year, students will do a lot of work at home. With the Dell USB 3.0 Docking Station, students can create a dedicated workstation for the XPS with up to 3 monitors.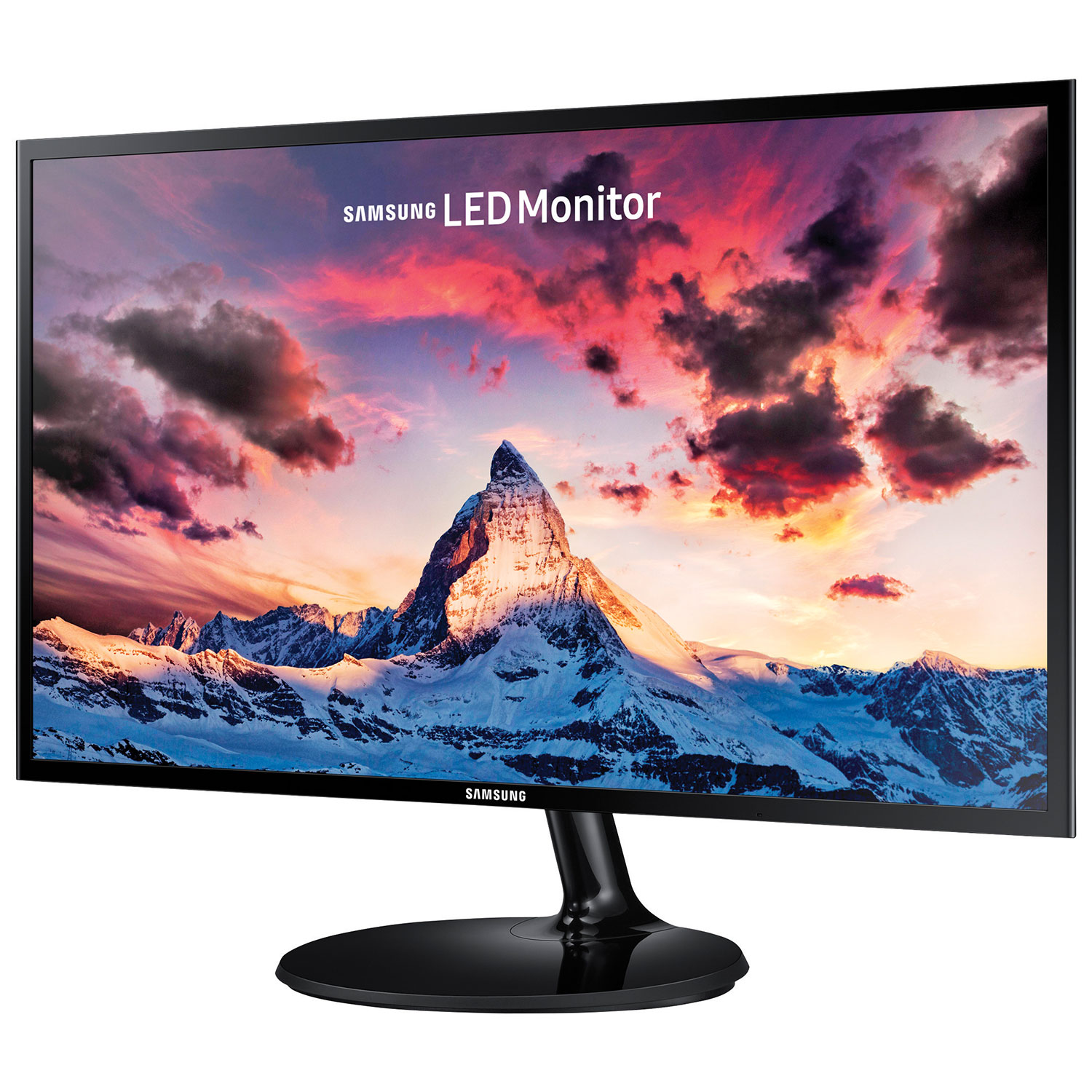 Speaking of monitors, having a second or third screen can significantly increase the productivity of students at home. Imagine having one screen dedicated to video conferencing, another for word processing, and a third for online research. There's plenty of affordable monitors to choose from, but I would recommend the Samsung 27" LED Monitor as a second screen. If you have a limited budget but still need a second monitor, I highly recommend you look for refurbished and open box deals.
Smart homes and remote learning
If students are going to be doing a lot of schoolwork at home, parents should consider improving their home Wi-Fi signal. Back-to-School is a great time to upgrade your home router, especially if you haven't replaced it in several years.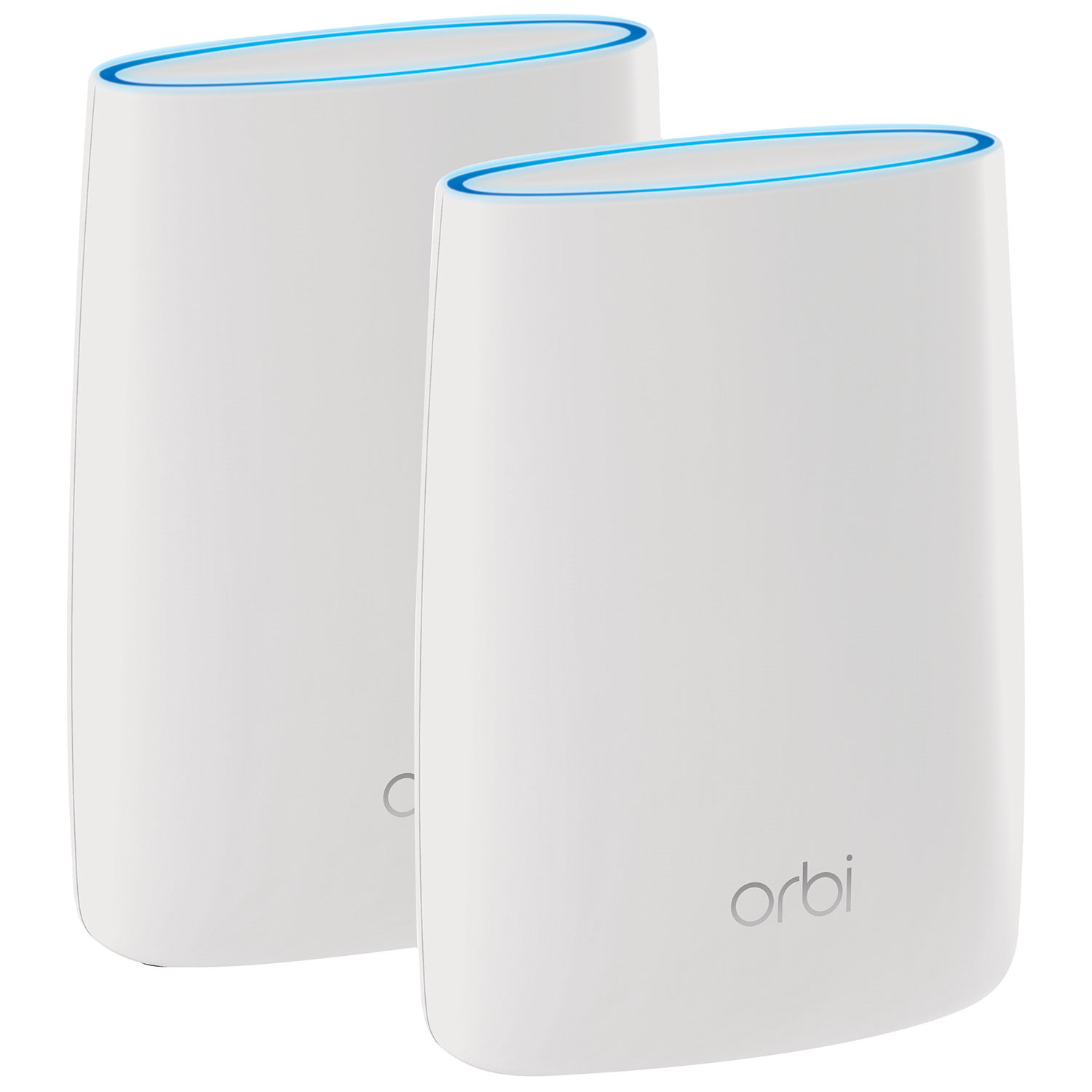 The newest routers support the latest Wi-Fi 6 standard, which is the best option for future-proofing your home Wi-Fi network.
New mesh networking products like NETGEAR Orbi are a great option to extend your Wi-Fi coverage and eliminate dead spots. It's a good choice for a home with a lot of smart home products because it ensures you have a strong consistent Wi-Fi signal throughout.
Students should also remember is the importance of proper lighting in their workspace. I'm a huge fan of Smart Light Strips because they allow me to create certain moods by adjusting the colour and brightness of the light.
There's a wide variety of LED lighting options to choose from but I definitely recommend the LIFX Z-TV smart LED light strip for students. Although it was designed to go behind TVs, I recommend students use it for backlighting behind their computer monitors. This is especially handy during those late-night study sessions.
For teachers, students, and parents, the upcoming 2020 Back-to-School season will be nothing like we've seen before. Thankfully, a generation of tech-savvy students only needs the right gear to seamlessly learn inside the classroom, at a home. Rest assured, your nearest Best Buy has taken all the necessary precautions like proper physical distancing and capacity limits to ensure you can shop in-store safely. As we gear up for the new school season, browse our selection of back to school supplies and know that you can shop in-store or order online for convenient home delivery.