When it comes to gift-giving during the holidays, I find stocking stuffers to be the hardest. While things like chocolate work, finding a great gift can be tough. The key is to find something people need. If you have a PC owner in your life, you're in luck because I did all the work for you. 
Here's my 2020 holiday tech stocking stuffer guide for PC owners:
For the Zoom hero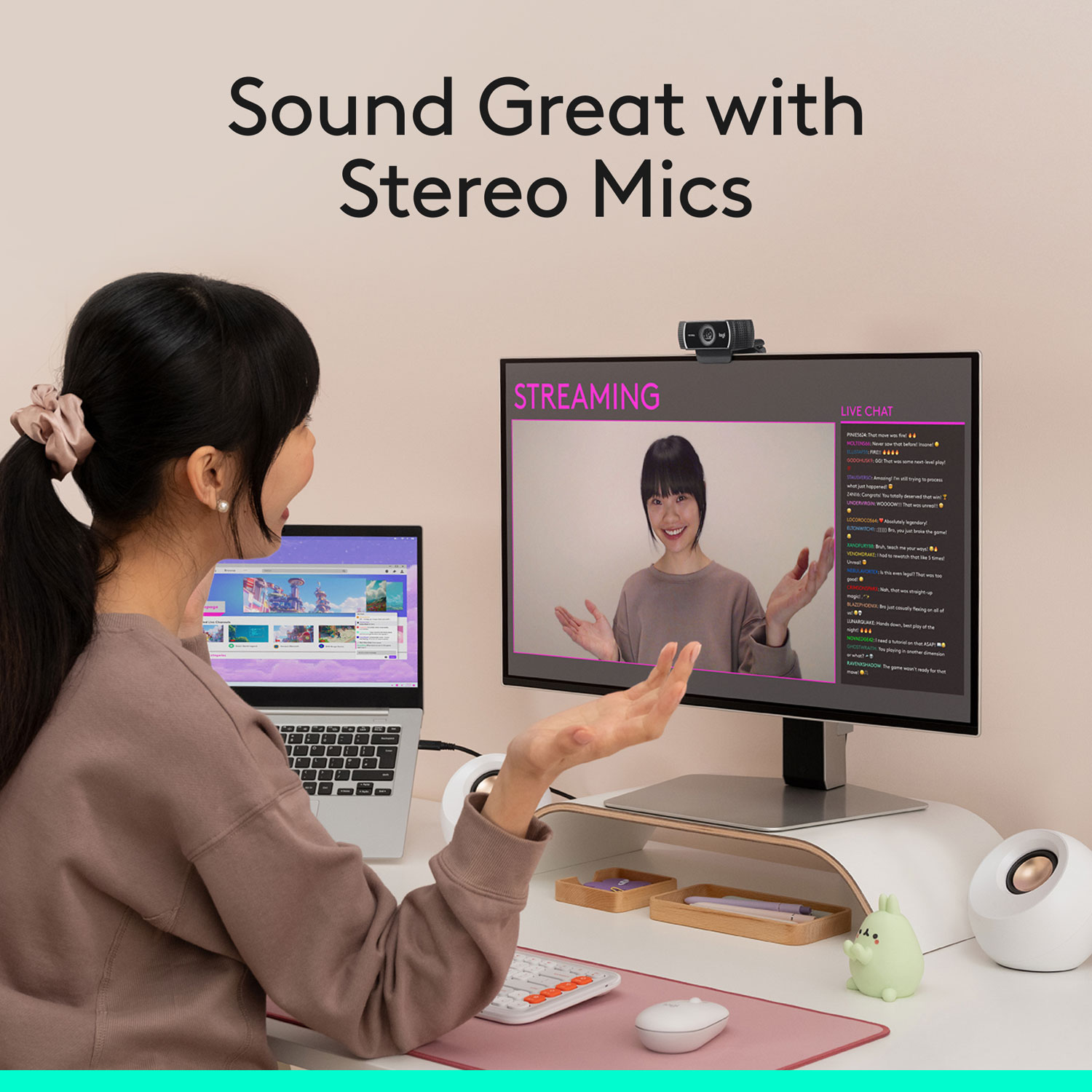 Chances are, someone in your family is having a lot of Zoom meetings at home. They naturally want to look their best and a new webcam will do the trick. The Logitech C922 Pro Stream 1080p HD Webcam is different because it comes with a tripod. That means you don't have to attach it to your laptop or monitor. Instead, you can place it on any flat surface and get the most flattering shot.  
This webcam also has two omnidirectional mics that capture sound from any angle. This makes any Zoom conversation feel natural, and not like you're talking to someone in space.
For the Mobile Warrior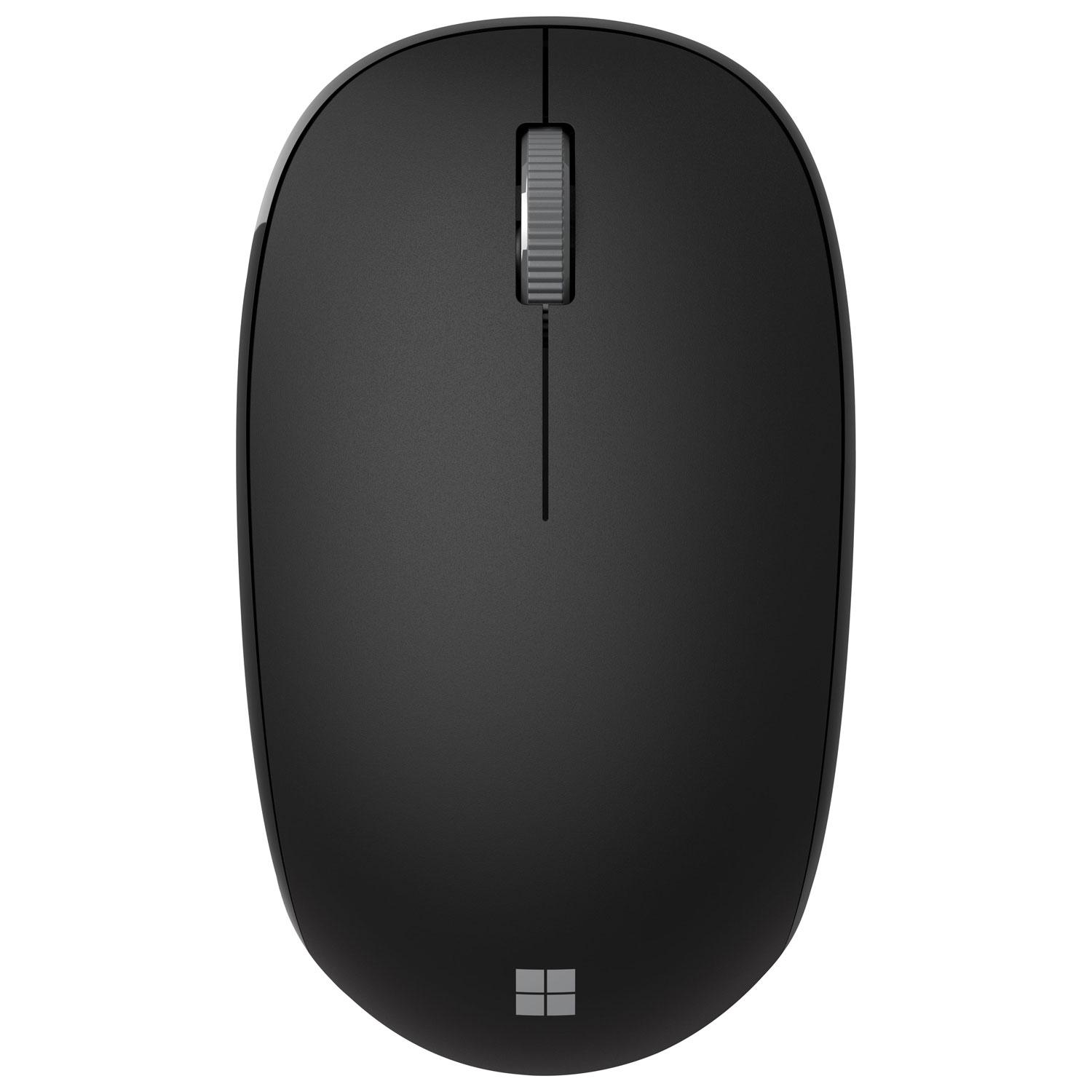 If you know someone who works on their laptop anywhere and everywhere, they could use a mouse. They might have a mouse already, but they will not complain about having another one. Here's the truth about mice. A lot of them come with USB dongles, and they are easy to lose. Trust me, I talk from experience.
There's nothing magical about the Microsoft Bluetooth Mouse except that it's Bluetooth, and super affordable. It doesn't require a dongle, gets the job done, and comes in handy for on-the-go users. 
 For the File Collector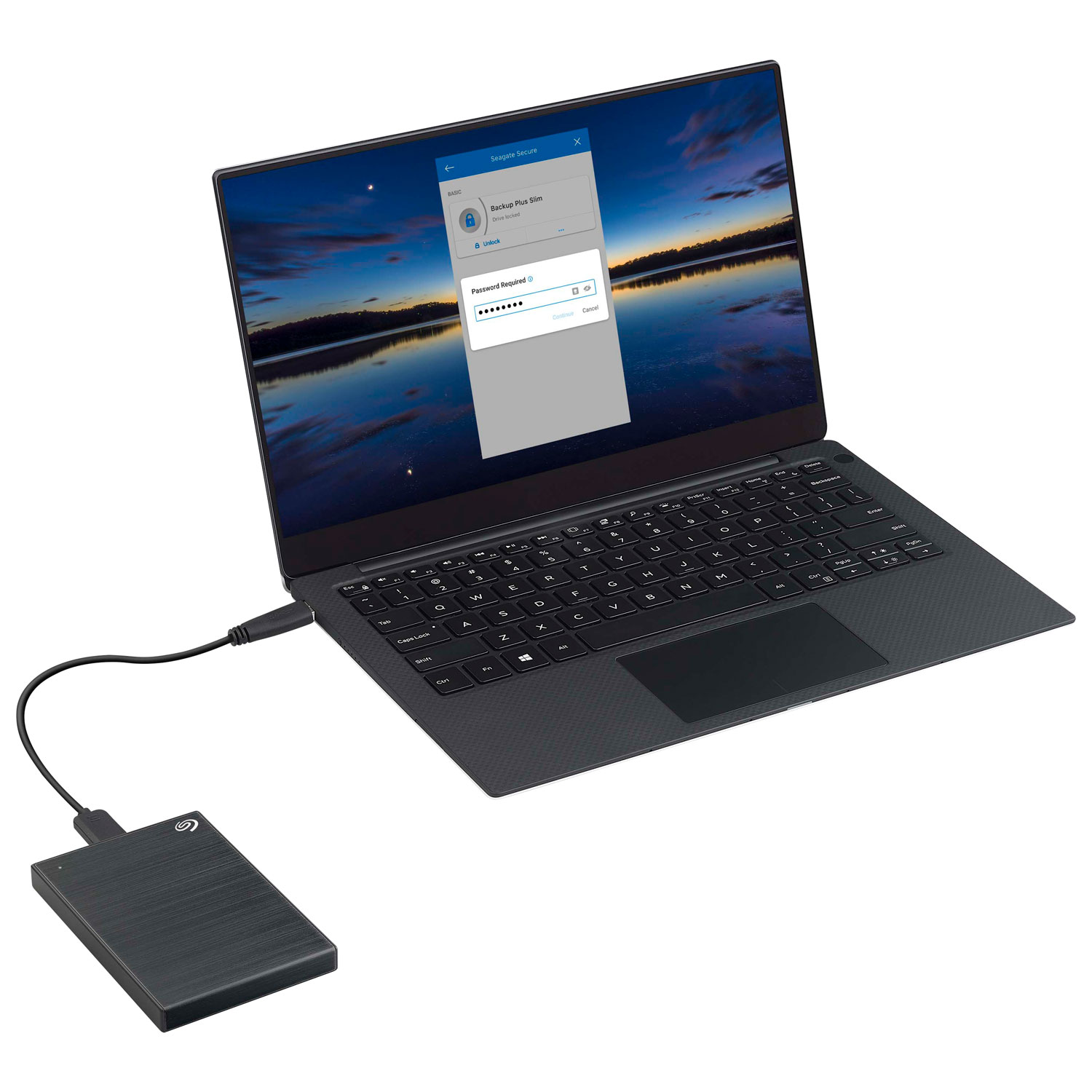 I've always had a special appreciation for people who methodically collect digital files. We all have someone like that in our life. If you know someone who could always use more storage space, the Seagate Backup Plus Slim 2TB External Hard Drive is perfect. With its slim design, it will easily fit into a stocking and provides 2TB of data storage for photos, video, and document collections. 
This is also a great gift for people who shoot a lot of videos. With this hard drive, they can move files off their laptops for safekeeping. 
For the Note Taker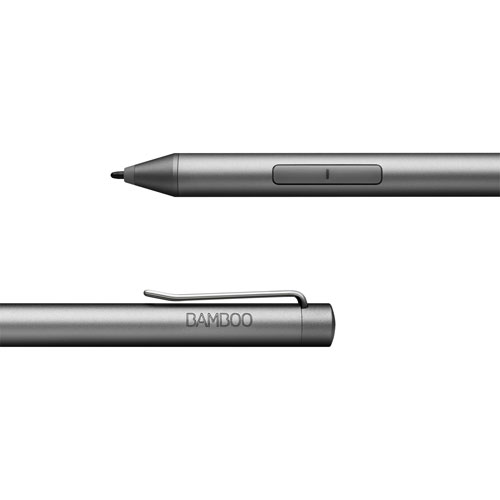 As great as laptops are, some people still prefer to work with a pen. If you know a PC owner with a Windows 10 touchscreen device, give them the best of both worlds. The Wacom Bamboo Ink Stylus works with Windows Ink, a software suite inside Windows 10 for pen computing. This includes apps like Sticky Notes and Sketchpad. 
The Bamboo Ink Stylus has a fine tip which makes it feel natural, like a real pen. It's perfect for taking notes, or sketching ideas and unlocks a lot of power Windows 10 provides. Best of all, it's also compatible with Wacom's Active ES protocol. If you know someone with a Wacom tablet, they'll love this pen too. 
We all know this holiday season is going to be a lot different. Thankfully, you can shop for gifts safely in Best Buy, receive out-of-store curbside pickup, or order online.