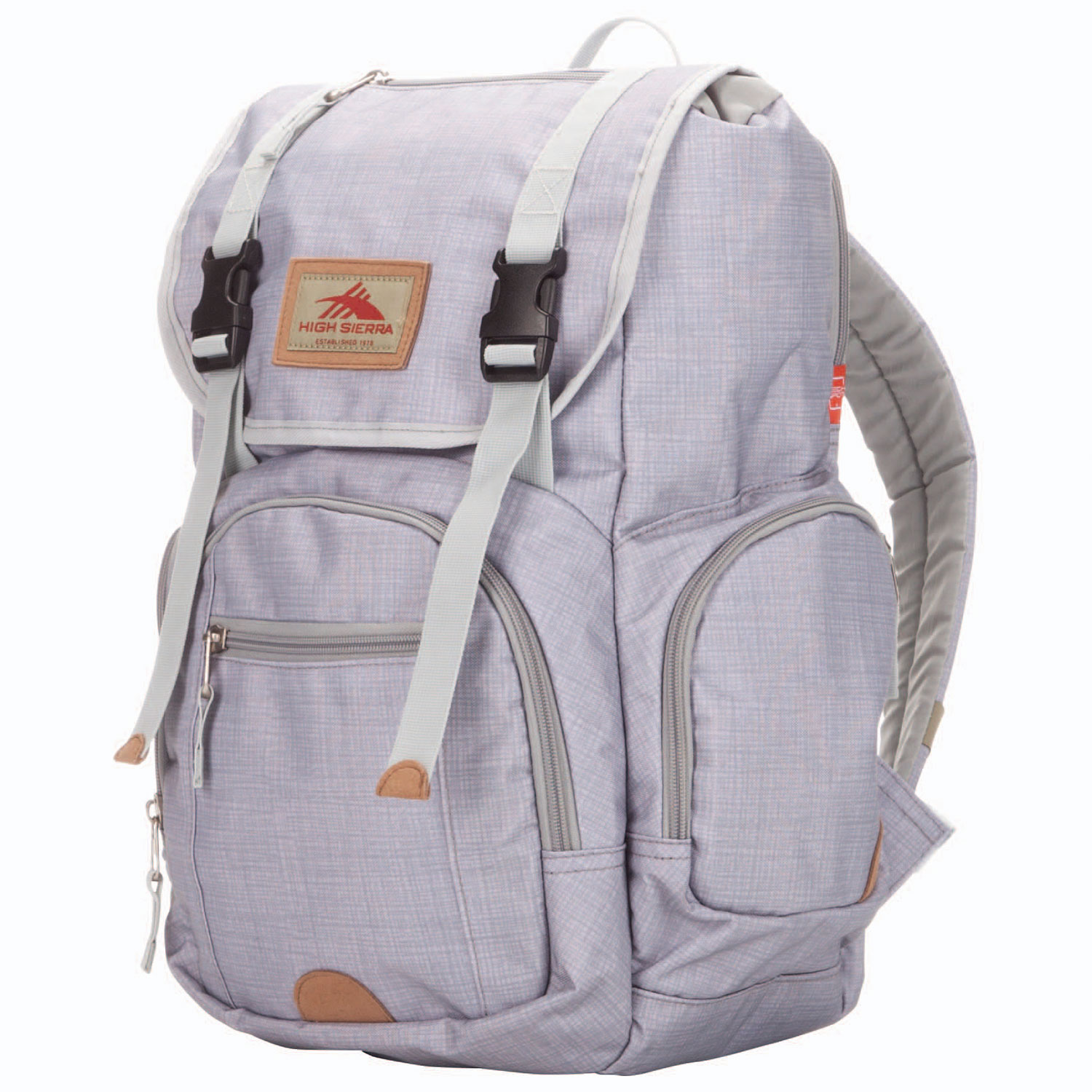 If you're a serious student (or you're raising one), the key to starting the school year off right is a great backpack. I know it sounds a little silly, but without it, where are you going to put all of your textbooks, notes, and weird science gear?
I have 10 great backpack picks to share today, all of which are available here at Best Buy this season. For a bit of backpack inspiration, just keep reading this post!
Quick picks for the kids
Kids usually have more basic needs when it comes to backpacks, so you can pick out something fun and expressive for them without worrying too much about pockets or size. I've got four cute suggestions for boys and girls that'll take them right through to graduation!
For girls, the Multy Saucy Chevron JanSport SuperBreak 25L School Backpack is a really playful backpack. (It's easy to spot, too, which makes it great if you've got a runner!) If your kid is looking for amore subdued backpack, try the Burton Gromlet 15L Laptop Backpack or Burton Tinder 20″ Daypack instead. Both come in fun, cute colours, but will easily fit more things as your child grows.
For boys, the Burton Kettle 16.5″ Daypack in Grey is a handy starter backpack that'll look cool going from school to music lessons. Its simplicity will give him lots of room to customize the bag, too–try taking an afternoon to help him pick out buttons or sew on patches to really make it his own!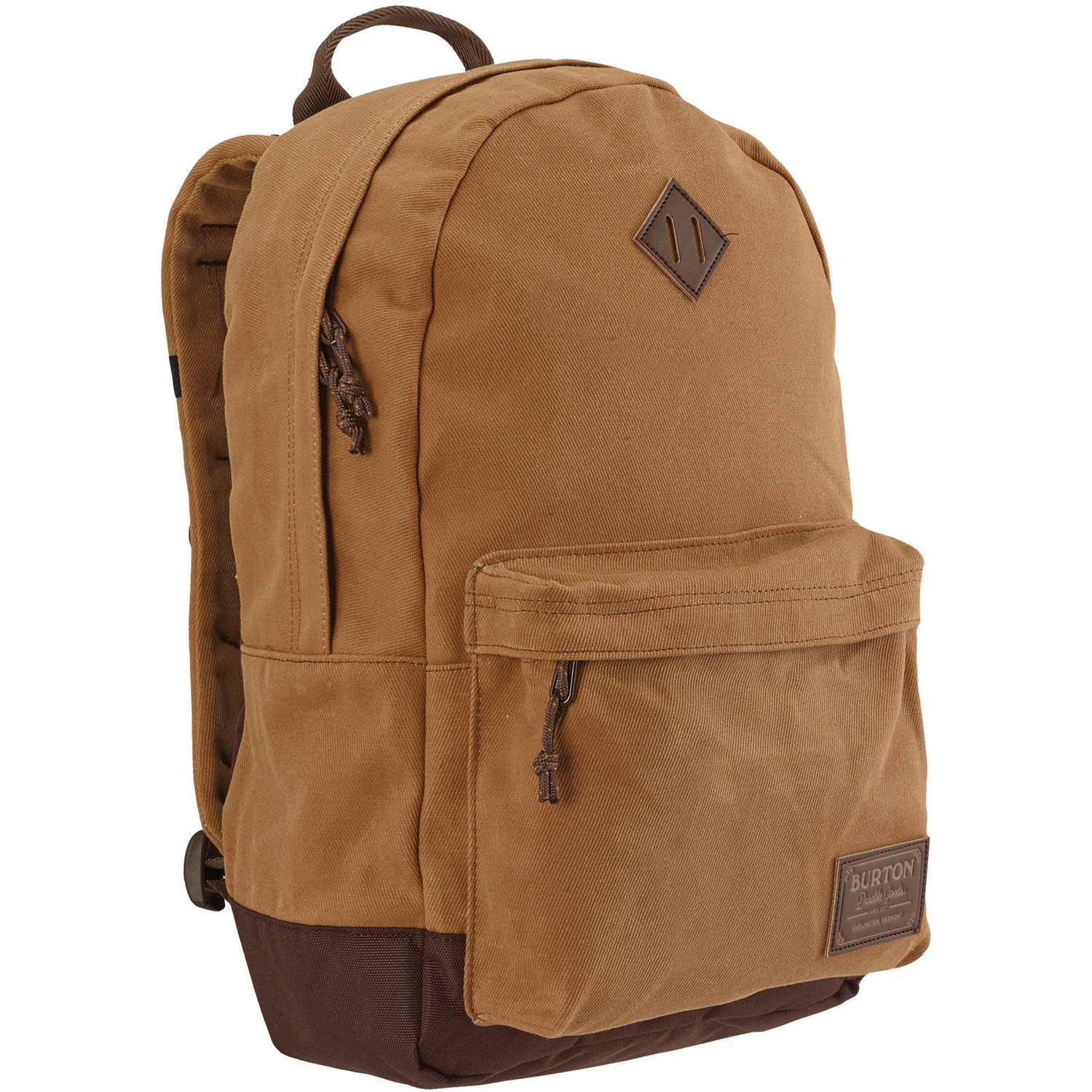 Hiking bags for college students
The one thing that college students don't have enough of is time, but now that they get to manage their own schedule, why not get them a bag that can do the same?
These three picks are all bags that can be carried to the lecture hall and to the top of the mountain, so if your kid is lucky enough to be going to university by a few hiking trails or mountain ranges, they can take their backpack on a quick day trip. It'll help clear their minds and keep stress levels down, which (as we all know) has great effects on both memory and grades!
The Burton Annex 28L Outdoor Daypack in Camouflage Brown is a brand new pick for guys, and the grey High Sierra 19.5″ Backpack is an excellent bag for ladies that's designed to carry both textbooks and hiking gear. For something smaller, try the unisex Burton Kettle Bag in Brown.
Chic styles for business majors
Okay, so these bags weren't specifically designed for business majors, but have you ever noticed that the Faculty of Business always looks way more stylish than anyone else on campus? On the University of Alberta campus, the business undergrads always look like they could be the Arts professors' bosses, and the business grad students look like they've been pulled off of some runway somewhere.
So, if you're about to go toe-to-toe with the rest of a super chic faculty… You better make sure your accessories are up to the task.
I've got three covetable TUMI bags for all of you business majors. First, there's the compact TUMI Voyageur in a beautiful Moroccan Blue. Then, there's the TUMI Alpha Bravo Fall Knox, with its plethora of pockets and masculine details. Finally, there's the TUMI Arrive 15″ Laptop Backpack, all space-age and sleek.
No matter what year of your studies you're going into, there are plenty of perfectly picked backpacks at Best Buy to help you get through the term!