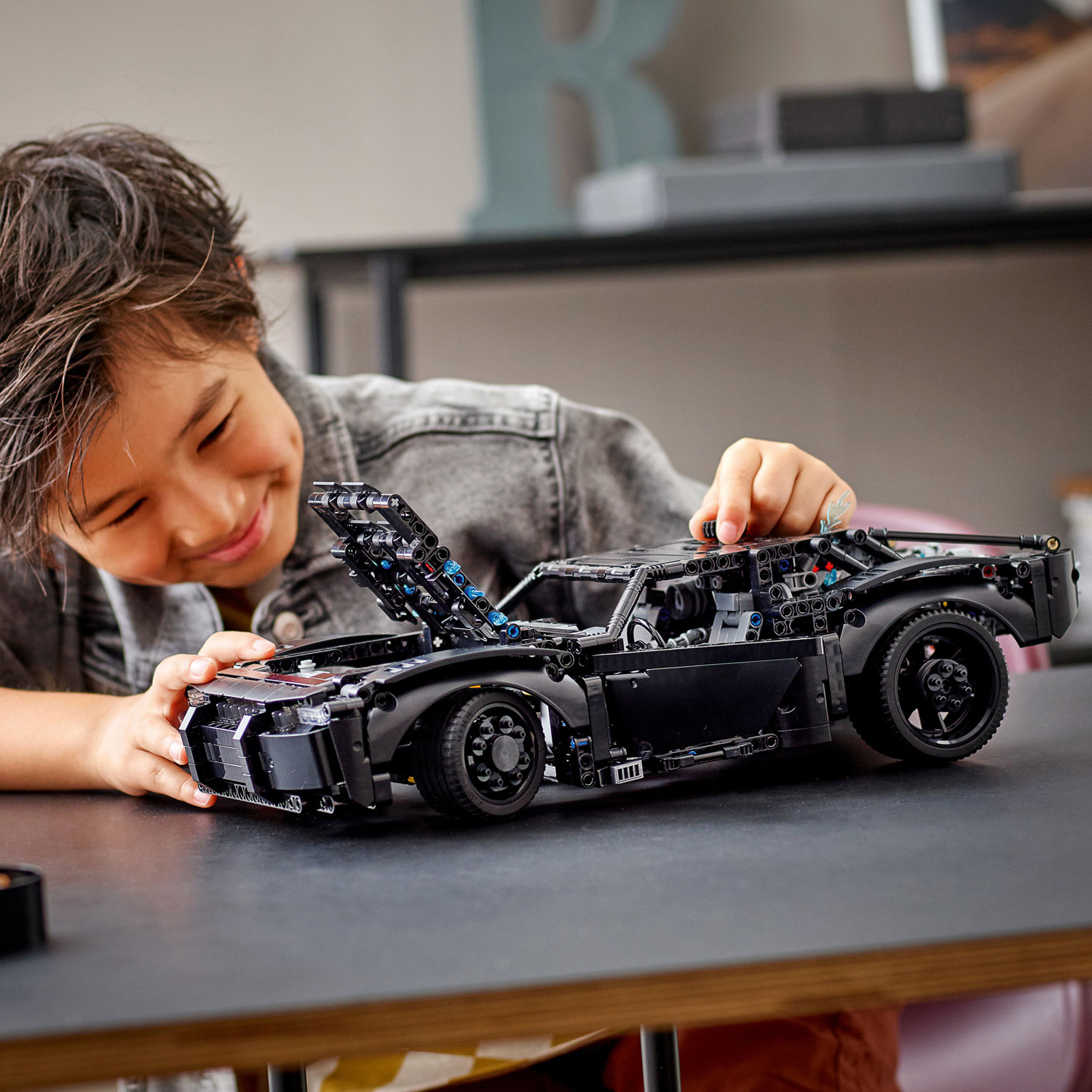 Since the dawn of time, kids have loved playing with toys. That's why toys make great gifts. From toddlers to teenagers, there are a wide variety of toys to choose from. There are Education & Learning Toys, Smart Toys and Robotics, Board Games, and even Arcade Machines. Let's look at the best toy gifts for all ages. 
Toys for 2 to 4 years old
Kids between the ages of 2 and 4 years old develop from toddlers to preschoolers. Therefore, it's a great age to introduce kids to Educational Toys. These toys stimulate learning and prepare for success in school. Not only do kids find these toys fun to play with, but they can also be used over and over again for continuous learning sessions. 
The LeapFrog LeapStart 3D Learning System is an all-in-one interactive learning system for kids between 2-7. It brings books to life with audio and 3D-like animations. It features touch-and-talk games, creative challenges, maths mazes, and problem-solving puzzles. With multiple book levels, kids progress from preschool to first grade with 25+ activity books. 
Another great educational and learning toy is the Osmo Little Genius Starter Kit. This provides kids aged 3-5 with hands-on learning to develop letter recognition, vocabulary, and phonics. It works alongside an iPad or Amazon Fire Tablet and comes with a base and a reflector. Four hands-on games engage preschoolers in core subjects with open-ended play. Kids build letters, learn over 300 words, and develop fine motor skills. 
Toys for 5 to 7 years old
Kids 5 to 7 years old are developing skills and specific interests. This is a good time to look for gifts that complement a child's natural curiosities. This can range from cars, music, or even insects in the natural world. Thankfully, there are a wide variety of toys to choose from such as Action Figures, RC Toys and Vehicles, and Kids' Tablet.
Powered Ride On Toys is a big hit with kids at this age. The Kool Karz NHL Zamboni Ride-on Toy is perfect for any kid who loves hockey. It's designed after Zamboni's first-ever electric model with a speed range between 3-8 km/h. It comes with a decal sheet of all thirty-two NHL teams to personalize the Zamboni with their favourite team. LED lighting on the front illuminates the roadway for safe driving. The front truck has enough space to store a water bottle, snacks, and other items in the front.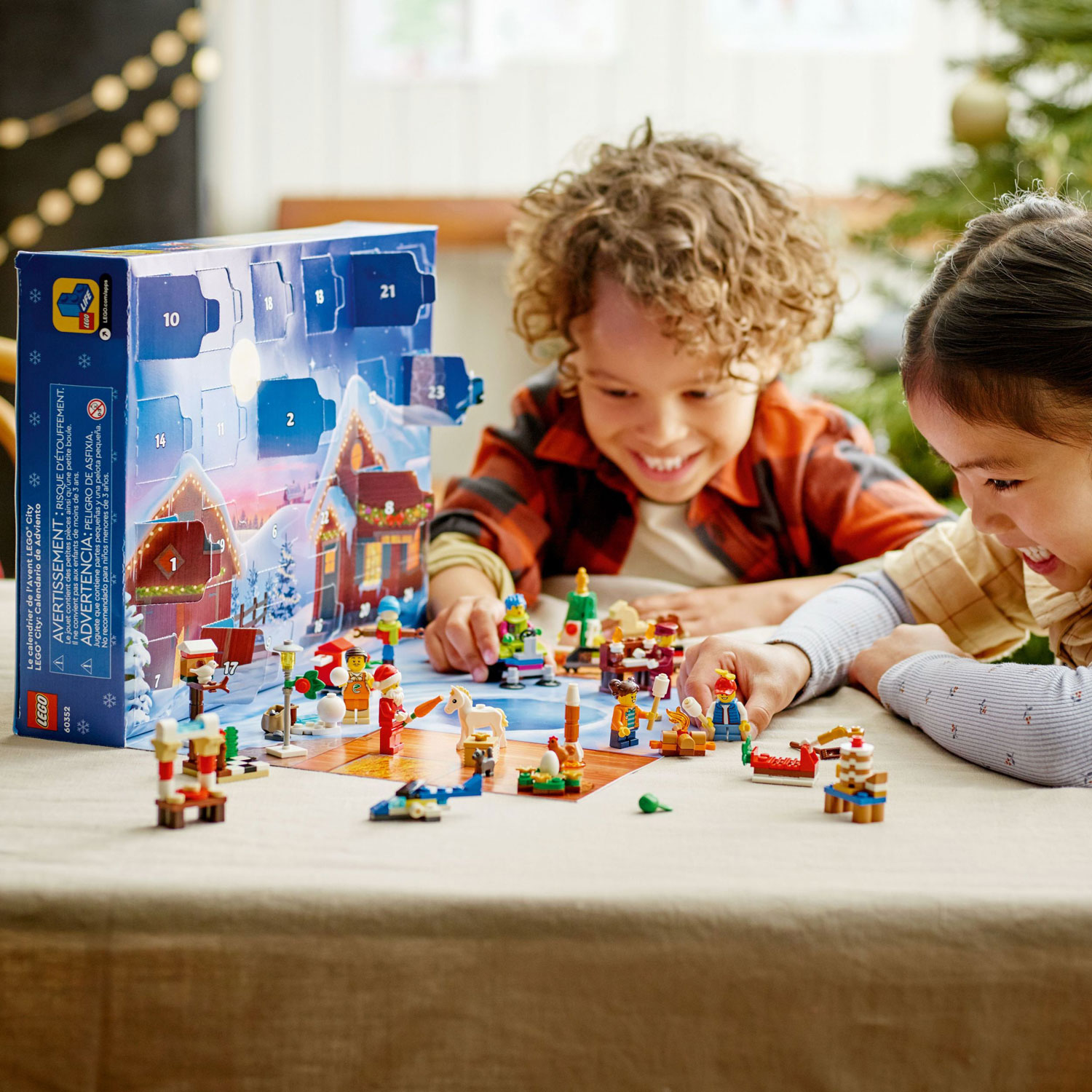 Lego and Building Blocks are excellent toy ideas for 5 to 7 years old. The LEGO City: Advent Calendar makes for a great starter gift. It helps kids countdown to Christmas with a 287-piece advent calendar. Featuring LEGO City TV characters, this set is packed with mini builds and a Santa Minifigure. Kids 7 and up looking for a building challenge will love the LEGO Star Wars 501st Legion Clone Troopers. This is part of the Lego Star Wars collection and features a 285-piece building kit. It encourages creativity and problem-solving. In the end, kids develop a standing display model that they can proudly show friends and family. It's a perfect gift for any Star Wars fan for endless imaginative playtime. 
Toys for 8 to 13 years old
As kids turn 8 to 13 years old, there is significant physical, emotional, and cognitive growth. This is the time to expose kids to new things that they find both challenging and entertaining. In today's world of digital devices like smartphones and tablets, retro toys are making a comeback. 8 to 13 years old is the ideal age group to introduce classic board games, card games, and puzzles to kids.  Plus, adults and kids can share the experience of playing these classic games together. 
Monopoly Family Board Game is a perfect gift for any 8-year-old. Designed for 2 to 6 players, it teaches kids how to manage money and avoid bankruptcy. It's a family-friendly strategy game that lets kids play with adults. Some classic board games come with a new spin to attract new audiences. The Game of Life: Super Mario Edition is a case in point. Suitable for ages 8 and up, this game is perfect for Super Mario fans. Unlike the original game which involved money, life, and retirement, the mission of this game is to buy stars and defeat Bowser.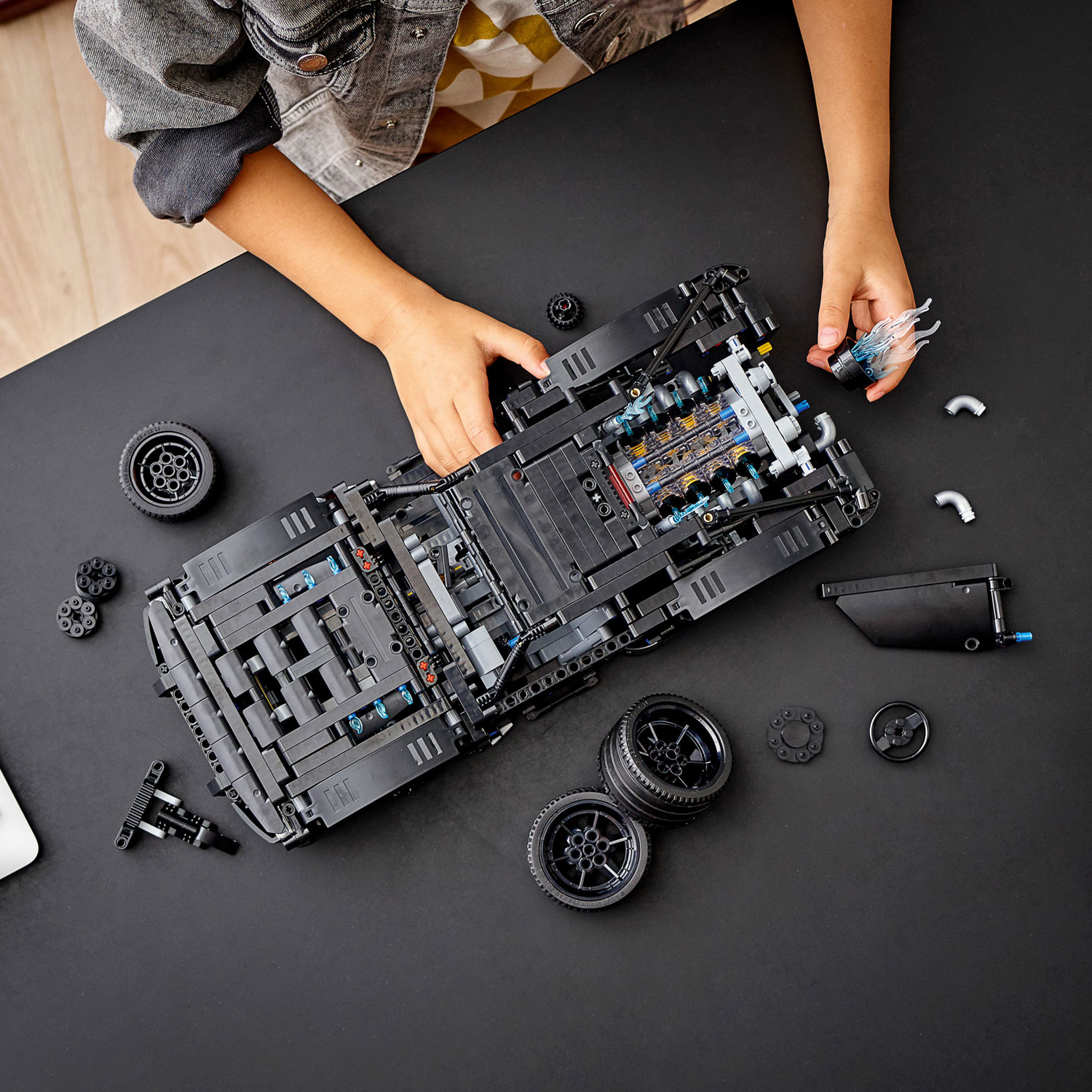 Kids 10 and up who grew up with Lego will love LEGO Technic: The Batman Batmobile. Suitable for advanced users, this set comes with 1,360 pieces to build a replica Batmobile from the 2022 Batman movie. It's part of the Lego Technic collection that features functional details such as moving pistons, opening doors, and front steering. It introduces kids to engineering concepts and makes for a beautiful display piece once completed. 
Toys for techie kids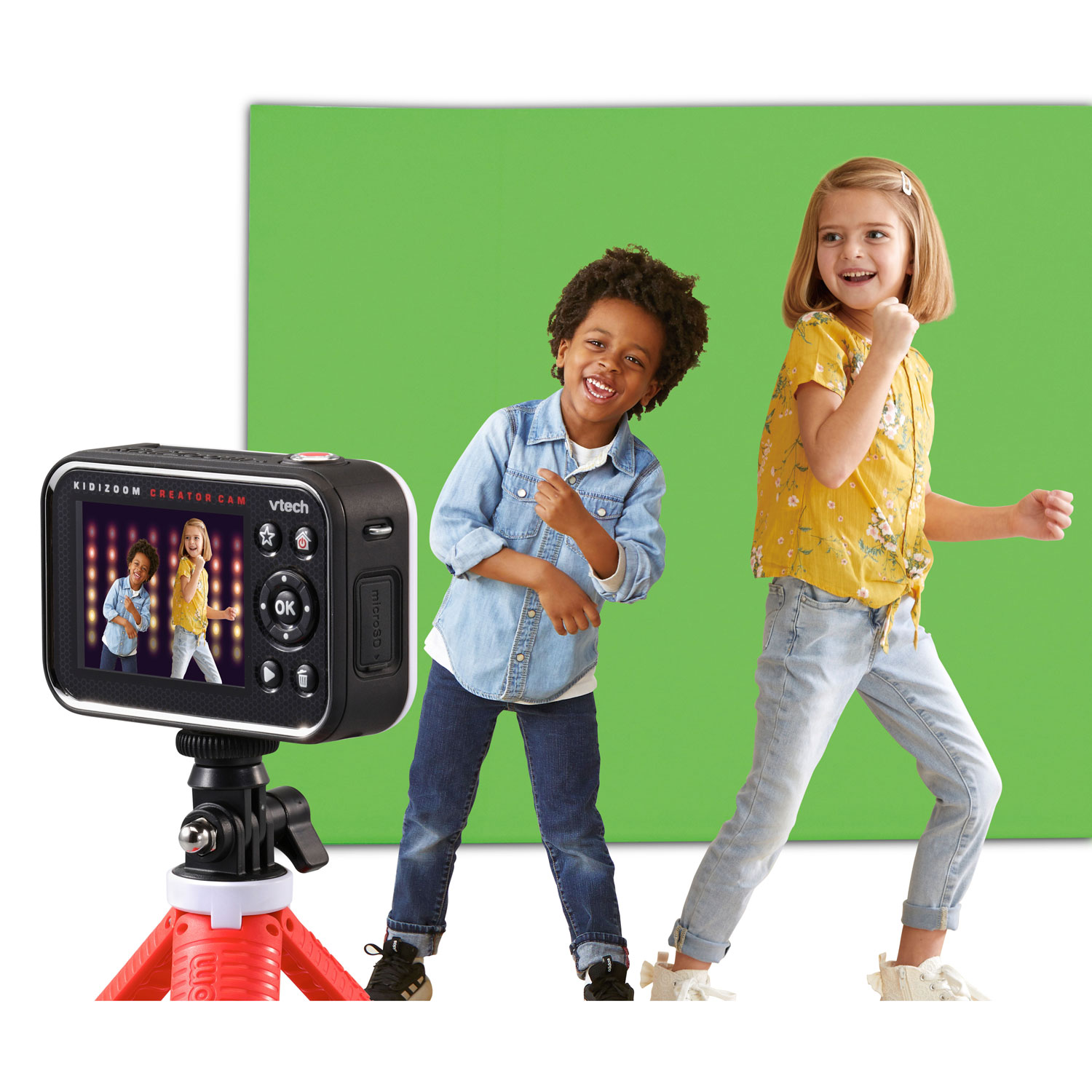 Tech-savvy kids will love the Vtech KidiZoom Creator Cam. It introduces children to the basics of videography and visual effects. It comes with a tripod and green screen and more than 20 animated backgrounds. Kids can show their creativity with on-screen editing and creativity tools for trick shots and time-lapse videos. It's the perfect gift for kids who want to start their own YouTube channel. With the KidiZoom Creator Cam, the next generation of creators gets an early start. 
Choosing STEM toys kids will love
The best toys are the ones kids play with the most. At the same time, parents and loved ones want kids to learn and develop new skills and abilities. Therefore, when searching for the best toy gift, look for toys with a STEM designation. These are learning toys developed with a focus on Science, Technology, Engineering, and Math. STEM toys enhance creativity, promote spatial skills, and develop hand-eye coordination. 
Remember, as kids grow older, their interests in toys may change. Learn about the type of toys that excite them. It could be Interactive Learning, Building and Robotics, or Arts and Crafts. Whatever it may be, find toys that build skills and abilities in children. Giving a child the right toy at the right time in their development can lead to a lifetime of curiosity and learning. 
Head to Best Buy to find all the latest toys to educate, inspire, and entertain kids of all ages.