If you're not sure what to get a loved one this Christmas–or what to finish up your Christmas wishlist with—why not consider a fashionable fitness tracker? They're both practical and stylish, and unlike watches or jewelry, they'll instantly help you get a head start on your New Year's resolutions.
(Not that I have any problems with purely non-functional, sparkly things … You know me.)
Why ask for a fashionable fitness tracker?
Why not? Losing weight and getting in shape are two of the top five most popular New Year's Resolutions, and a great fitness tracker is perfect for giving you a leg up on your resolution before the year even begins. Because you already have the tech that you need to track your progress, there are no excuses as to why you can't start going for your fitness goals on January 1st.
Well, aside from your hangover. But that's a different issue.
On top of that, sometimes it's just nice to have a piece of tech you really enjoy wearing and using when it's something you'll interact with every day. A boring fitness tracker helps you track your goals, but one that you LOVE using can encourage you to hit your goals more often, dedicate more time to the gym, and keep an eye on your day-to-day calorie burning, too–so you'll hit your goals even faster between trips to the gym and trips to the grocery store.
As a spouse or family member, giving a fitness tracker to someone who you know wants to prioritize being active in the new year is a great way to support them while also spoiling them. It's not a gift that everyone would take the time to buy for themselves, but it's a nice way to treat healthy behaviour!
The most lust-worthy fitness trackers
There are a lot of stylish fitness trackers on the market right now, so I've picked out three of my favourites to inspire your wish lists. To start off, I love the Fitbit Charge 2 Fitness Tracker, which comes in different sizes and colours to match the wearer. In addition to basic activity tracking and heart rate monitoring, it tracks routes, measures sleep quality, and keeps in touch with your smartphone notifications.
The Fitbit Charge 2 even personalizes guided breathing sessions based on your heart rate, and its app offers tips on how to improve your cardiovascular fitness level over the year. It's my top pick for the true fitness enthusiast, but it looks the most active of the bunch.
For a fashionable fitness tracker that can be worn all day long (including to a party with a dress code), I love the Withings Activite Steel Activity Tracker and the Bellabeat LEAF Fitness Tracker for men and women respectively. I've been hearing a lot of good buzz around the Bellabeat (how cute is its brooch-like design?), and I know that Shelly here at the Best Buy blog loves the Withings line. 
Both trackers measure your activity and sleep quality, but the Withings is styled as a chic watch and is water-resistant up to 50 metres, while the Bellabeat app tracks your menstrual cycle and can be worn in different ways.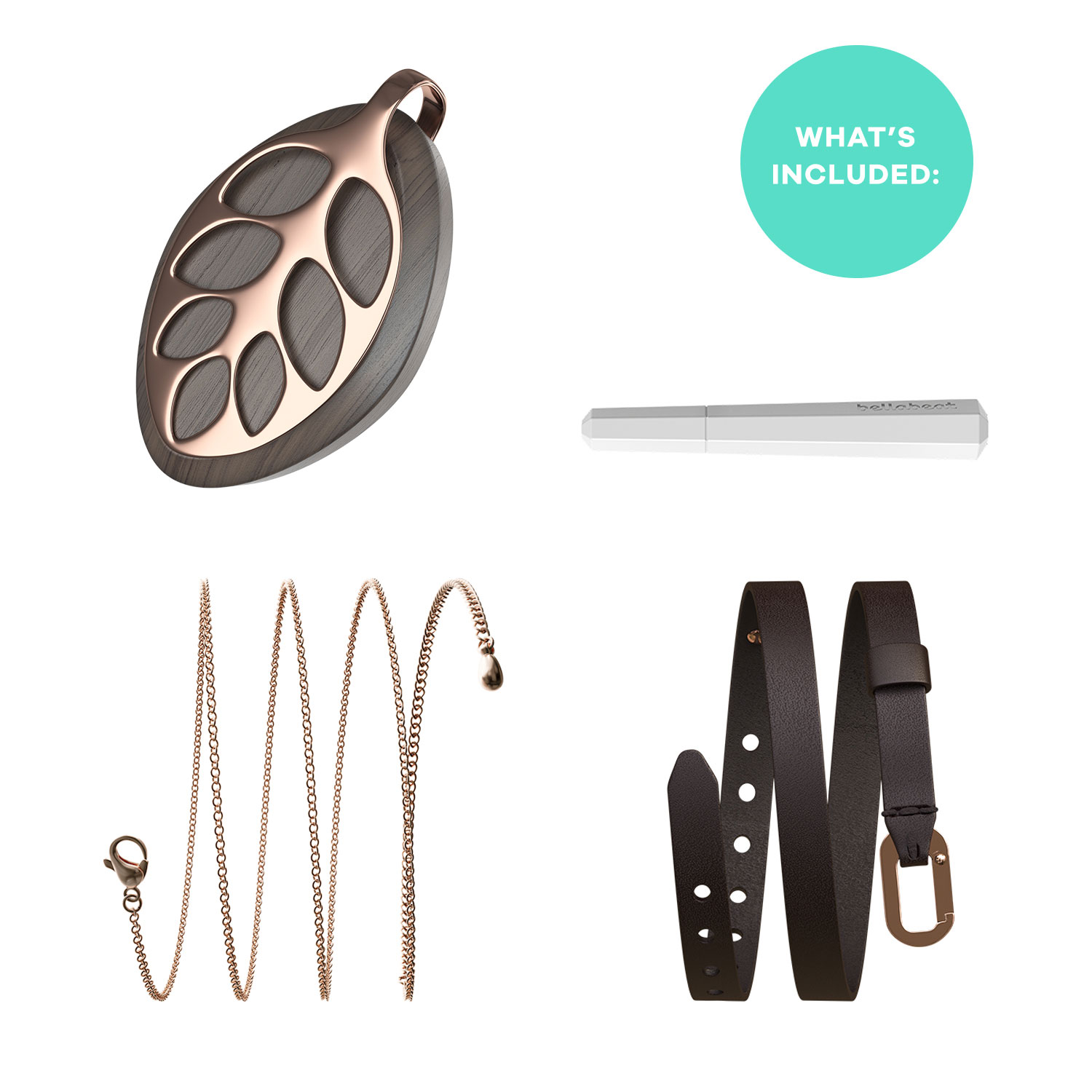 As someone who has spent a lot of time checking out "health" apps that completely neglect menstrual cycles, I can really appreciate an app that includes menstrual tracking. It makes no sense to me that apps would fail to include something that affects half of their consumer base just because cisgendered men have no use for it, and I would love to see this as a feature of more fitness trackers.
What fitness tracker is at the top of your Christmas wish list? Feel free to share in the comments below!
Best Buy's blog 12 days of Christmas: