Every home has the potential to become a smart home. That's why smart home gifts are a great idea during the holidays. The particular gift you get someone depends on the person you're giving it to. Just remember, we all live in homes and we all have different needs in our homes. With that in mind, let's look at smart home gifts ideas for all the different people in your life.
The Home Improvement DIYer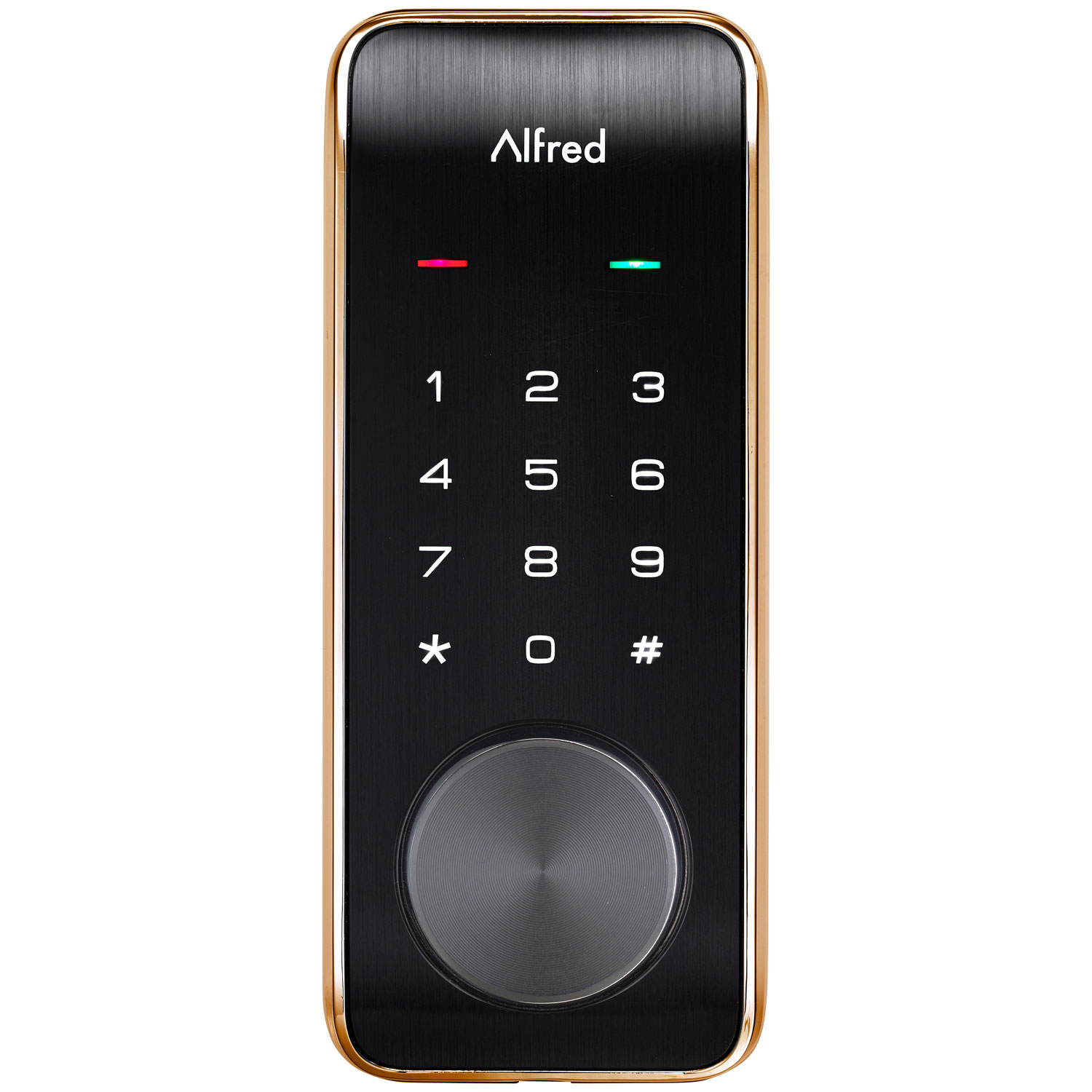 Thanks to YouTube, anyone can learn new skills and become a DIYer. We all know someone who prefers to fix or build things on their own. If you have a home improvement person in your life, consider getting them a smart lock. These locks are simple to install and perfect for any DIYer. They will relish the opportunity to upgrade their front door lock. One that I recommend is the Schlage Encode. This smart lock connects to the Wi-Fi network and allows for remote operation. Forget to lock the door? Close it on your smartphone. What I really like is the ability to create multiple PIN codes for different family members in the app. Having a smart lock is life changing and DIYers will love installing them.
The Coffee Lover
There are some people we should avoid until they've had their first cup of coffee. Make their life easier by making their coffee machine smart so they can turn it on from bed. All they need is a bedside smart speaker and a smart plug. Personally, I use the Kasa Smart Wi-Fi Plug Lite with my coffee machine. I connected the smart plug to my Echo smart speaker. Now when I wake up, I tell Alexa to turn the coffee machine on. Before you get someone this, make sure their coffee machine has a physical power on/off switch. You need to keep it in the on position and let the smart switch turn it off.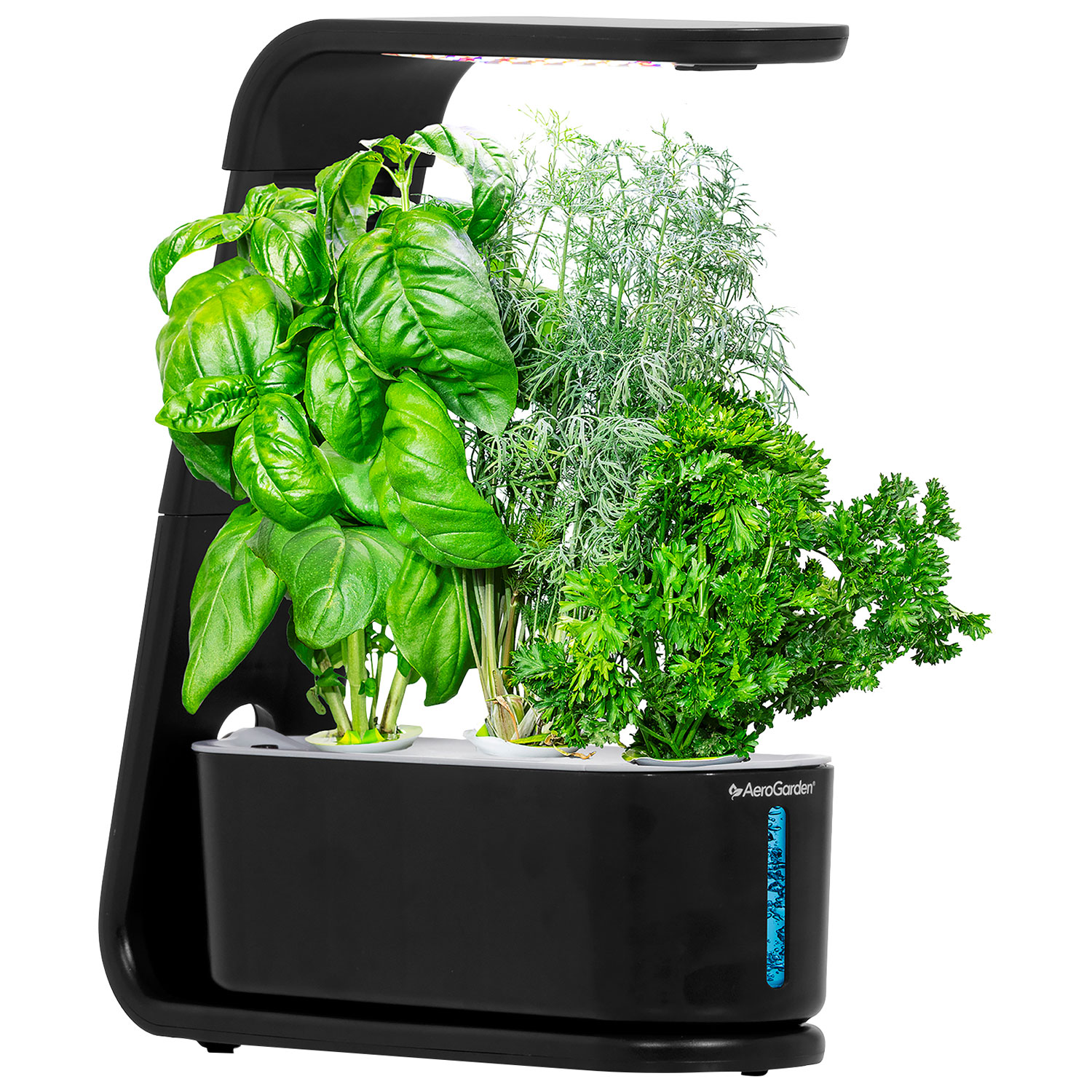 The Indoor Gardener
Many people are embracing indoor gardening to keep themselves sane during the winter months. I speak from experience. If you know an indoor gardener or someone who would love to be one, then get them started with smart gardening. The one product I like is the AeroGarden Sprout Hydroponic Garden System. It allows you to grow three plants at a time using an indoor hydroponic garden system. It has a built-in timer and control panel alerts for adding water and liquid food. It's a great way to grow fresh herbs or vegetables indoors with little to no effort.
The Worrier
Some people we know could use a little more peace of mind. They worry way too much. If you know someone like that, give them a gift that will put them at ease. One great gift idea are safety sensors and detectors. Smoke detectors have come a long way with new smart features. Today, they are now considered as CO and smoke detectors. They connect to your home Wi-Fi and provide alerts to your smartphone. The Google Nest Protect Wi-Fi smoke and carbon monoxide alarm is a great gift idea for a worrier. It can tell the difference between a house fire and if someone burned toast or opened the oven. Plus, all the alerts go to a smartphone. If you're at home or away, you'll get a notification if it ever detects real smoke or carbon monoxide.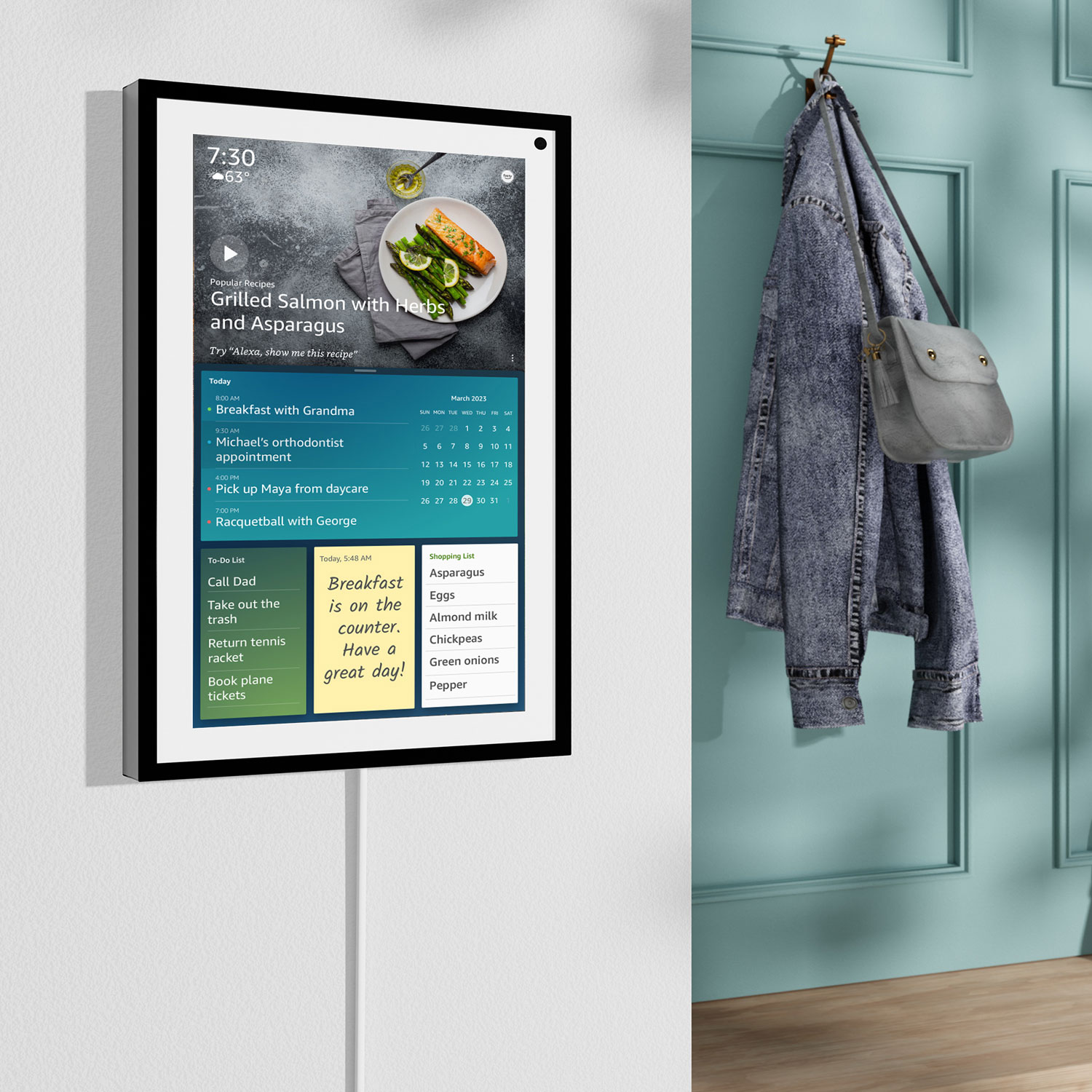 The Organizer
Some people love calendars and to-do lists. They keep track of the family schedule so no one ever misses an appointment. If you know someone like this, consider getting them a smart display. Here people can add reminders, check the weather, and add to their calendars. I think every family could use the Amazon Echo Show 15 in the kitchen. It has customizable widgets like shared calendars, to-do lists, and sticky notes. It's a great way for everyone to see the family calendar at a glance. Plus, you can leave other family members notes—all from one place.
The Gamer
Everyone knows a gamer. If you want to take their gaming experience to the next level, I recommend buying them Smart LED light strips. They can install it in their gaming room to enhance the ambiance. One particular product that I recommend for gamers is the Nanoleaf 4D Screen Wifi Mirror. This is an LED strip light for televisions. It comes with a camera that faces the TV. The colours on the screen are matched with the colours on the LED strip behind the TV. I reviewed this recently and it made me want to get back into gaming. It's very immersive and would be a great addition to any gaming room.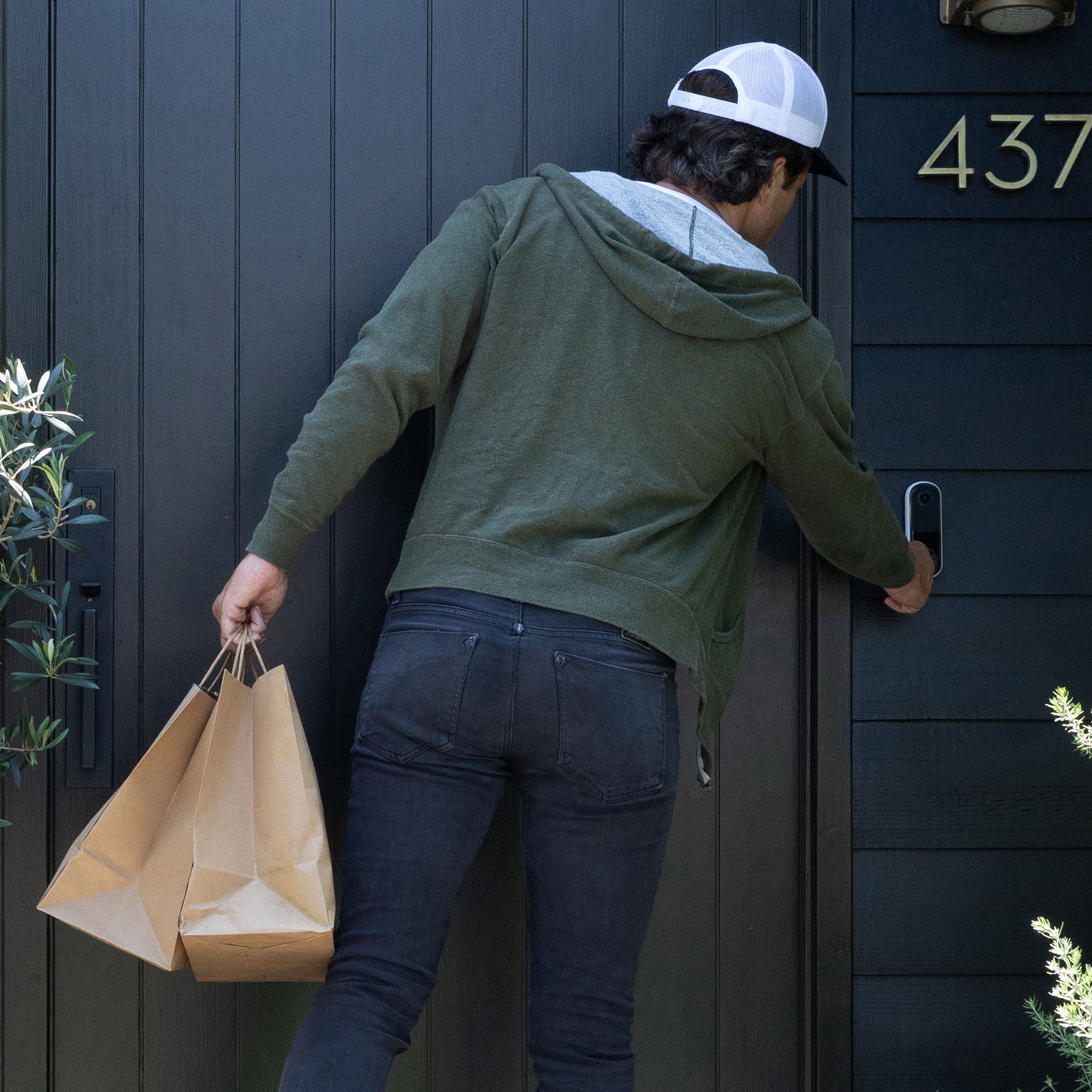 The Foodie
Let's face it, some people love ordering food from their phone and getting it delivered. If you know someone who orders a lot of food, get them a smart doorbell. When their food arrives, they'll get a push notification on their phone and video footage of it being dropped off. It's also great for anyone who does a lot of online shopping. I recommend the Arlo video doorbell. I like that it is both a wired and wireless smart doorbell. It has a 180-degree wide-angle lens and 2K video resolution. While I rarely order takeout, it has notified me the few times I ordered out. That's why I know foodies are going to love this.
Smart home gifts are for everyone
Gift-giving doesn't have to be hard. Just find something useful. That's why I think smart home gifts are for everyone. We all have a home and we could benefit from it being smart. DIYers will love installing smart locks. It's a gift everyone in the family will later enjoy. Coffee lovers will love being able to turn their coffee machine on with their voice. Gardeners can keep their hobby going all winter long with smart gardening. As you can see, there really is a smart home gift for everyone.
Remember, you don't have to be a smart home expert to give a smart home gift. If you are new to this world, read this buying guide. It will get you up to speed on all the latest smart home developments. Now's the time to start thinking about the holidays, so check out all the latest smart home products for gift ideas.