Smart home gadgets make incredibly handy gifts. They're reasonably priced, compact, and suitable for small places. Secondly, smart home gifts are beneficial. Many consumers still haven't reaped the full rewards of having a smart home. Voice control and routine setups provide a new way to control all our devices at home. Let's look at small smart home gift ideas for the home. 
Smart speakers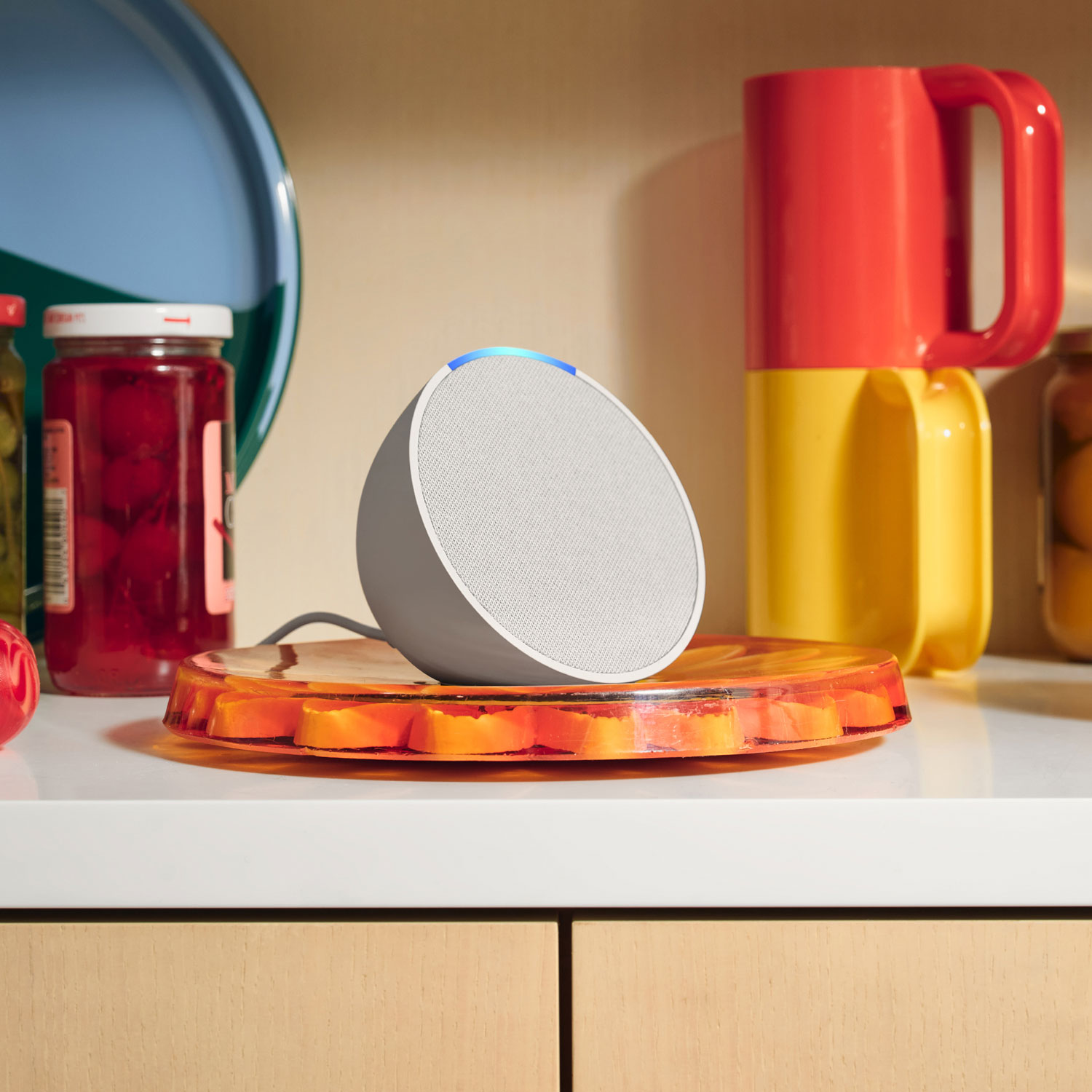 Smart speakers are the building blocks of a smart home. Technically speaking, you need at least one smart speaker to create a smart home. However, to create a robust smart home, you should have a smart speaker in every room. This allows you to use a voice assistant anywhere in the home. With that, comes the option of controlling devices like lights and the thermostat through voice. 
One small smart speaker that really impressed me this year with the Amazon Echo Pop. This tiny smart speaker packs a punch. Not only does Alexa sound great, the sound is loud enough to fill any room. This is a great gift for someone who lives in an apartment or needs a speaker in a specific room. I use one in my bathroom. If I think of something I need to do in the shower, I set a reminder with Alexa.
Smart plugs
The next thing are smart plugs. Not only are they small gadgets, but they are incredibly affordable too. Smart plugs allow you to control various devices through voice commands on your smart speaker. For example, you could turn a curling iron on with your voice in bed. By the time you get to the bathroom, it's warm and ready for use. Personally, I use a smart plug with my indoor grow lights. I like to grow a lot of pepper plants from seed so I start them indoors. I connect a smart plug to my indoor grow light and set a schedule inside an app. Thus, it's a great gift for coffee lovers, indoor gardeners, or someone who wants to control a portable heater remotely. 
It's a good idea to have some extra smart plugs. That's why I recommend getting the TP-Link Kasa Wi-Fi Plug Light – 4 Pack. This way, I have an extra plug for new devices like a fan in the summer. The Kasa app is super easy to use, especially if you want to create a schedule.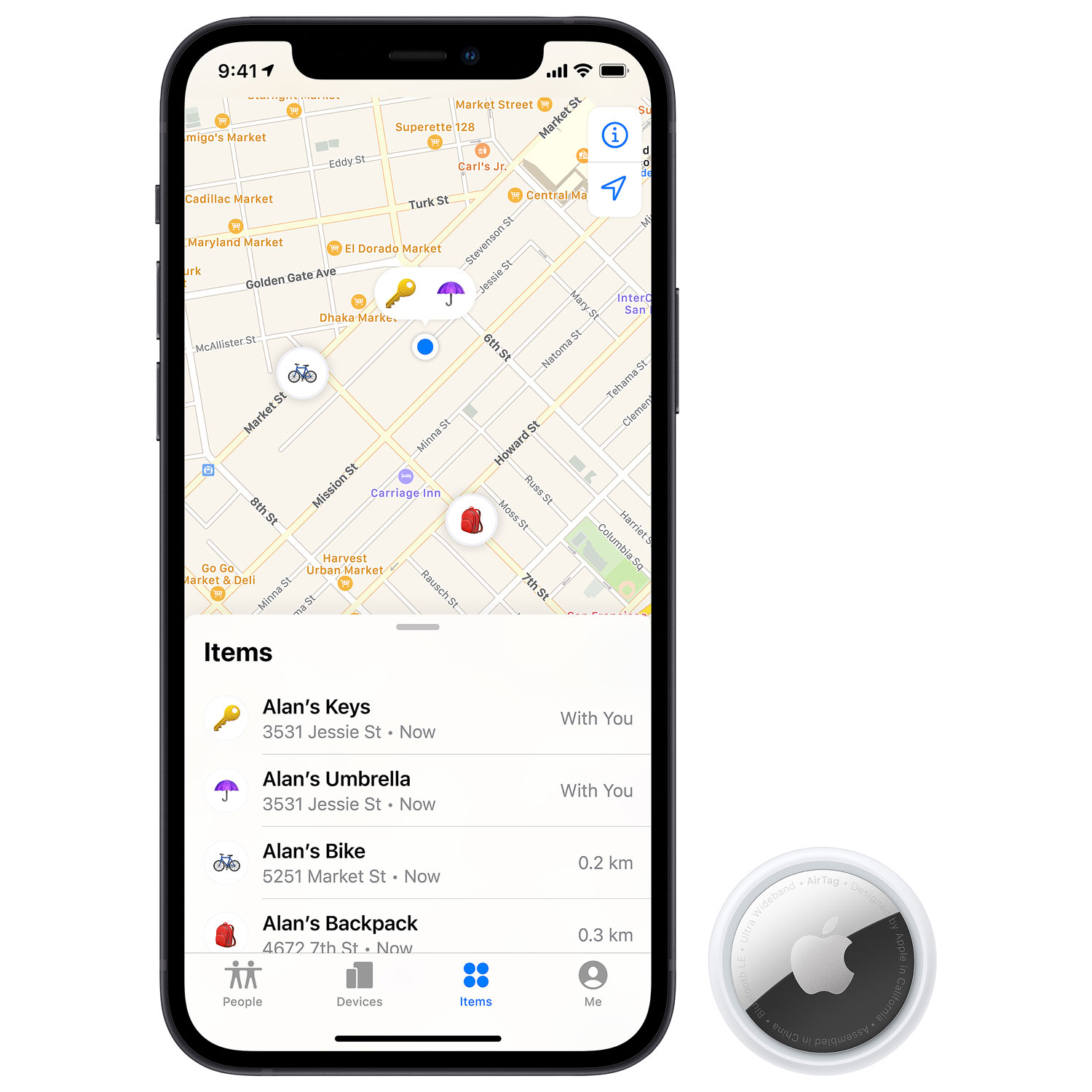 Item tracking devices
We all know someone who misplaces things all the time. It could be keys, the remote controller, or their wallet. A great gift idea for this person is an item tracking device. These are small gadgets that you attach to various items and pair with your phone. If you lose or misplace something, you can then find its location inside an app. Some even emit a small sound to help you locate it. I've been thinking of putting one on my tools. I'm always misplacing them or borrowing them out to family and friends. 
The most popular item-tracking device is the Apple AirTag. People use it in creative ways. Some use it to track their luggage when traveling. If your luggage gets misplaced, you'll be able to find it on a map. Others use it with their pets. It gives them peace of mind if their pets wander off. I would definitely recommend Apple Airtags, especially for any Apple user. The Apple AirTag is a handy gift.
Smart bulbs
It might seem silly to give a light bulb as a gift, but smart bulbs are different. They open up a world of possibilities. One, they allow people to adjust the light colour. In an app, a user can modify the colour and light intensity. For example, I much prefer a warm orange light over a bright white light. Second, you can control lights via voice. Smart lights connect with smart speakers to give you voice control over your lights. This is great in the bedroom. When you're ready to go to sleep, turn the lights off with your voice. 
There are many smart lights out there. One that I personally recommend is the GE Cync A19. It uses 85% less energy and lasts 15 times longer than a 60-watt incandescent bulb. I use it to control the lights with my voice and change the light colour throughout the day. Things get really interesting once you start combining several lights together. By grouping lights inside the app, you can control them through a single voice command.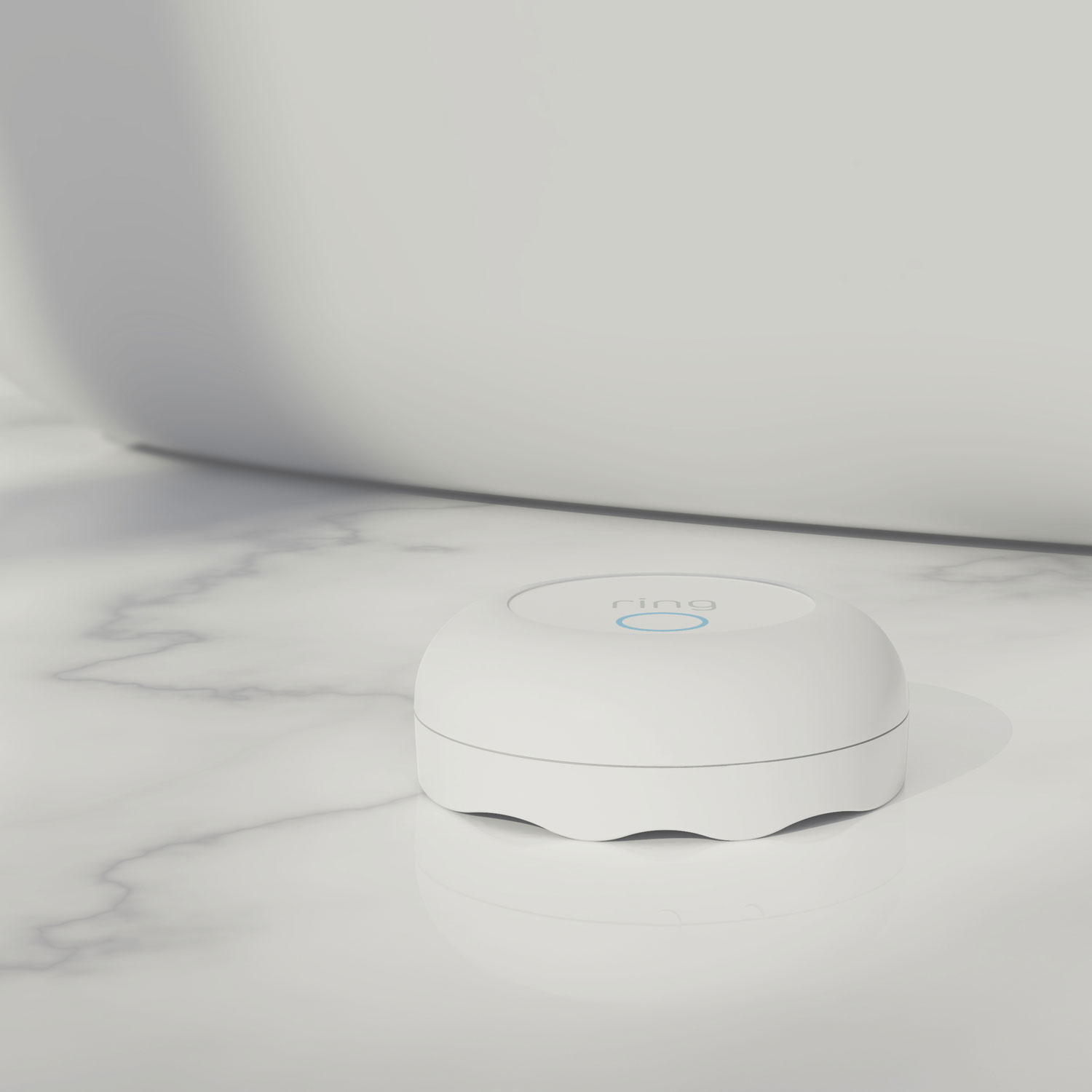 Water leak detectors
If you've ever had a water leak, you'll understand why someone would want a water leak detector. If there's a leak, you want to know ASAP. Water leak detectors are small devices that alert you when it detects water. Place it under a bathroom cabinet, by a washing machine, or anywhere else there is a potential water leak.  
I really like the Ring Alarm Flood & Freeze Sensor. It's small, unassuming, but powerful. It alerts users when it detects moisture or low temperatures. It's good to use with appliances or near pipes that are at risk of freezing. Even if you are traveling, you will receive alerts on your phone. That's why I think it's a great gift idea for anyone who is at risk for a potential water leak.
Small smart home gift ideas are useful
Gift-giving can be hard. The secret is finding a useful gift. As we have seen, there are many small smart home products that make for great gifts. It all starts with smart speakers. There are many affordable and small smart speakers that can fill a whole room with sound. With that comes a voice assistant to control devices such as smart plugs and smart lights. If you know someone who's forgetful, get them an item tracking device. They will never lose anything again. Finally, show you care by preventing the preventable. A water leak detector brings peace of mind to anyone at risk of a water leak.
If you're new to the world of smart homes, read this buying guide. Remember, you can't go wrong with a useful present so get someone a smart home gift.