The best tech gifts don't have to be expensive. If you're looking for something really cool to give a friend or family member this year, then look no farther than these tech gifts under $100!
Tech gifts for students
While I was looking for the coolest gifts to feature in this post, two products really popped out at me as gifts that a student could get a lot of use out of.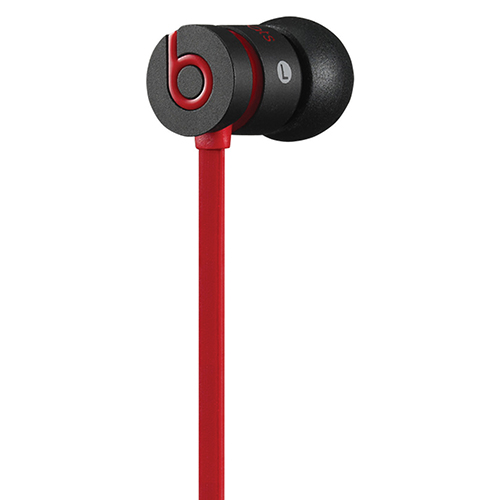 The first is the LuMee Two LED iPhone Fitted Hard Shell Case, because as much as us millenials like to remind people that there's nothing wrong with taking selfies (there isn't), we really do love our selfies. The LuMee is a case that was made popular by the Kardashians, and as any photographer will tell you: there's really nothing better you can do to up your selfie game than add great lighting to each shot.
The second were the Beats by Dr. Dre urBeats In-Ear Headphones with Mic, which offer a sleeker alternative to the Beats over-ear headphones.
Not that traditional plug-in headphones are going to be relevant for iPhone users for much longer. (I'm sorry. That noise that you hear is my sad whimpering. I'll miss you forever, corded accessories that don't need charging.)
Gifts for the "smart" fan
I love gifts and gadgets that make my life feel more futuristic, and the Samsung Wireless Charging Stand totally fits the bill. Its sleek, black, circular design looks great in any room, and it doubles as a charging pad and display stand.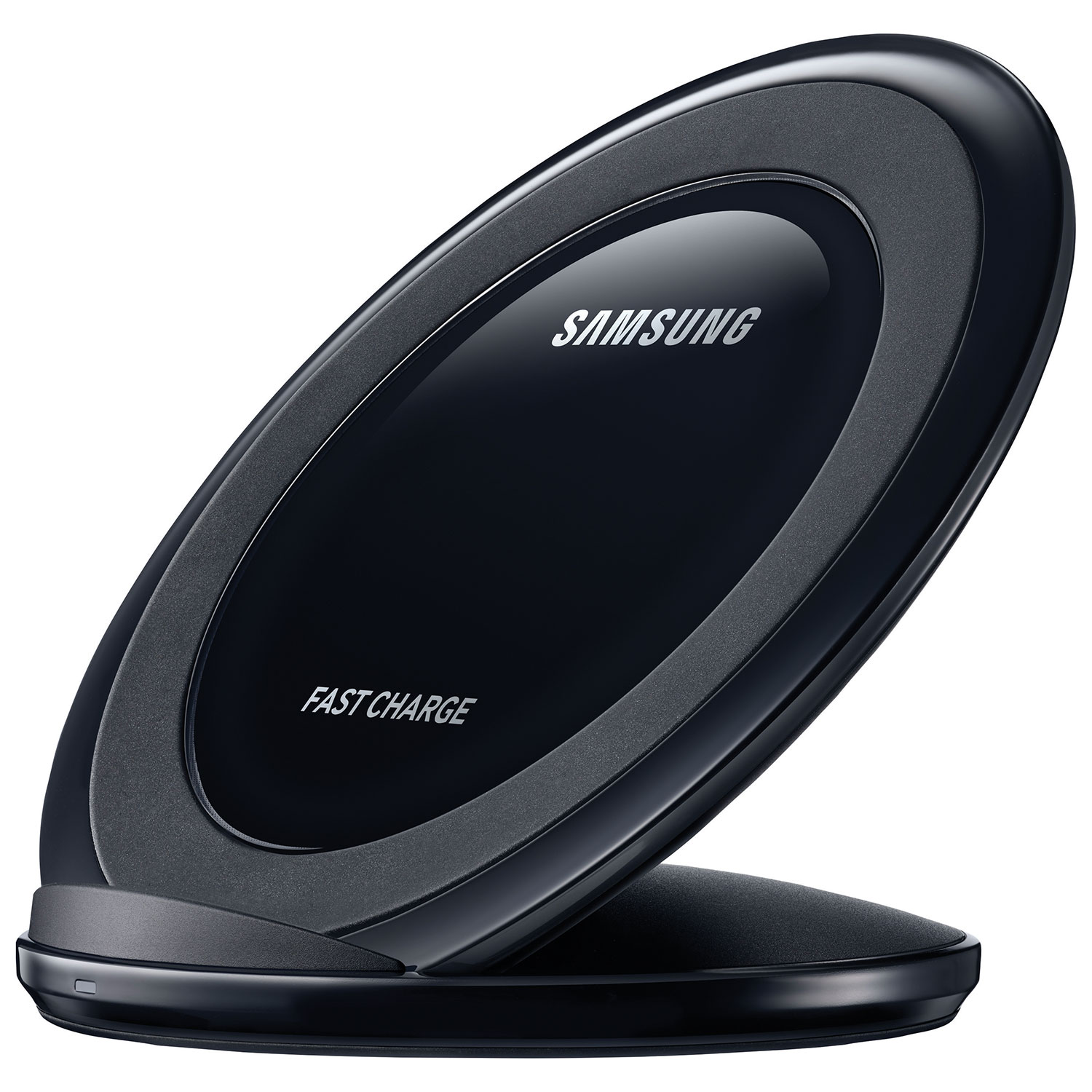 The LED display of the charging stand indicates charging status (blue while charging; green while full), and it works with all Qi-compatible devices.
And, for the wearables lover, there's always the 8-pack TrackR bravo Bluetooth GPS Tracker set, which I totally need in my life. I have such a tenuous hold on my belongings that I've started doggy tagging my camera whenever I leave the house (yes, doggy tagging, not dog tagging … I'm not that cool), and the TrackR would fix a lot of my problems.
Well, okay. One of my problems. But a particularly inconvenient one!
Each TrackR fob is coin-sized and rings on command, with a Separation Alert that reminds you not to leave your items behind. No more showing up to dinner without your wallet, or leaving the house without your charger!
Tech gifts for an immersive experience
Finally, there's the tech gift of the year–or my tech gift of the year, at least. Virtual reality headsets pair with most current smartphones to create a really cool experience for the wearer, and while I still feel like VR technology is in its baby phase, you can get a great smartphone-based VR rig for not a lot of money.
Take the Homido V2 VR Headset, for instance. It's compatible with "most recent iOS and Android smartphone models," and lets you view 360 degree and 3D media with a 100-degree field of vision. Plus, the Homido headset has settings that for 3 different viewing distances to compensate for normal, far sighted, and near sighted vision. It's far from the only VR headset on the market, though, so make sure you check out all of the affordable VR headset options available at Best Buy!
Finally, for those on a stricter budget (or a Secret Santa limit), my fellow blogger Leila recently covered a few Great Tech Gifts Under $50 for the Plug-in Blog. If you haven't read her post yet, definitely go give it a read!