Fun fact: did you know that Best Buy stocks over 1500 major appliances online? It's no wonder that it can be so tough to pick out just the right ones for your new home or renovation, but with that many appliances to choose from, your final picks are bound to be just right.
These four tips will help you shop for appliances like a pro, so you can still get perfect results while saving time.
Step 1: Measure
There are appliances for each room that will and won't work based solely on size, so your first step is to measure your space. Figure out how wide and deep each appliance needs to be (don't forget about depth–it's commonly missed, but not all major appliances are made to fit the same depth of countertops or shelves!) and make sure to write down your numbers. A drawn-to-scale floor plan comes in handy here, but one that's sketched by eye and thoroughly labelled works too.
Following that, narrow down your search by measuring the doorways and hallways in your living space. Especially in small apartments and in houses on long, skinny lots, it can be tough to fit big items through the home–and, at times, impossible. Avoid complications with delivery and setup by making sure that any appliances or furniture you buy will arrive in boxes small enough to enter the room they need to be in.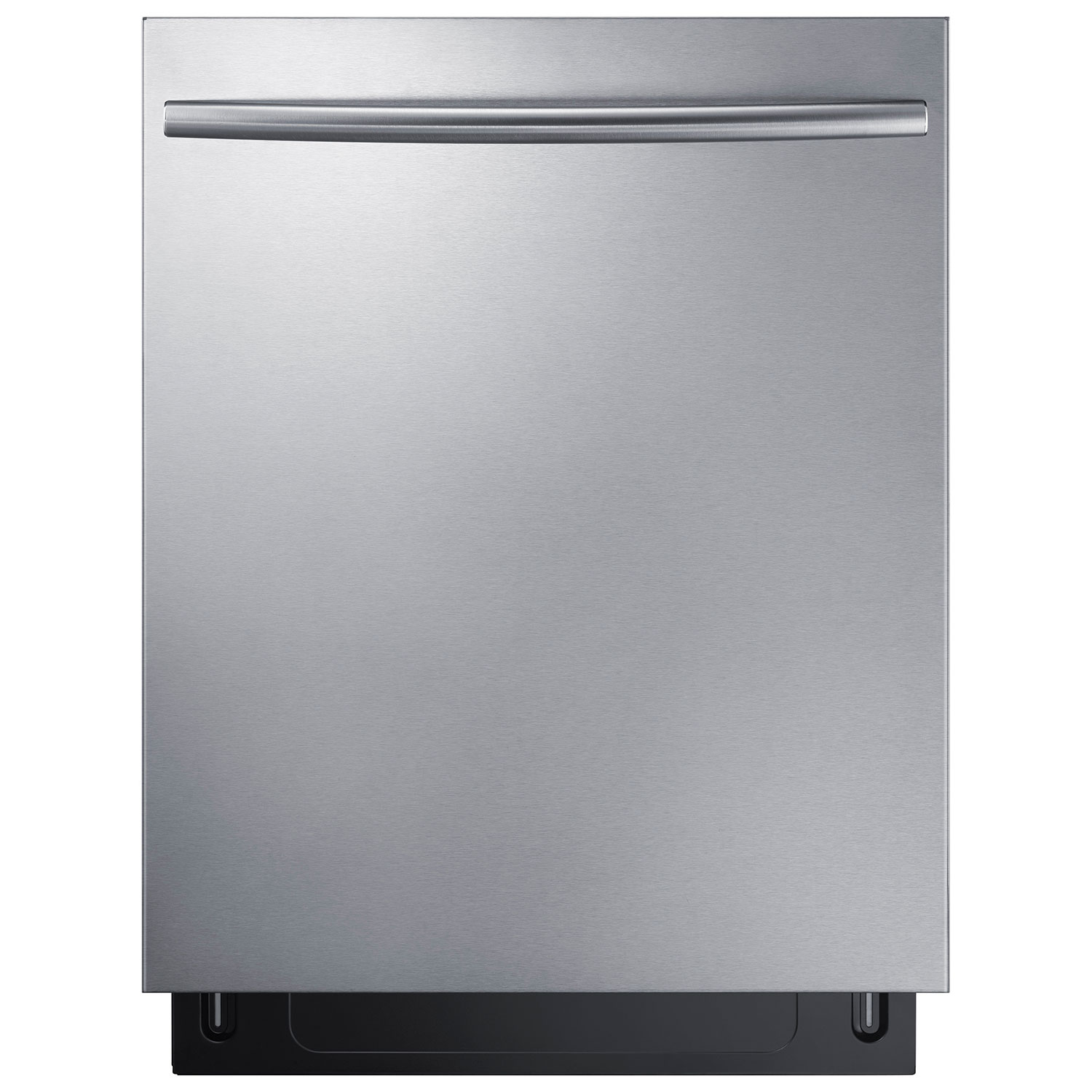 (Am I the only one thinking about that classic scene from "Friends" right now? Come on, folks: pivot!!!)
If this is the first time you're replacing your appliances, you're in luck: the Best Buy PlugIn blog has a couple more articles that'll help you out. Here's one on getting ready for your new appliances, which talks about delivery, water and gas connections, recycling your old appliances, and more, as well as one that's all about measuring your kitchen for a new dishwasher.
Remember to factor in connections when measuring (especially for items such as dishwashers and washing machines), and make sure you're taking any doors or handles into consideration. Switching appliance styles will sometimes mean that what's coming in will take up more space in some ways than what's going out, even if the measurements are the exact same—a full-width fridge is going to need more space to open than one with side by side doors, for instance.
Step 2: Explore your options

Major appliances are kind of like half-furniture, half-tech hybrids, so they're going to change a lot over the years. Recently, a lot of appliances have made the jump to smart home systems, split-frames, and modern cooktops, so it's important to read up on all of your options before you start selecting the right appliances for you.
Even if you just redid a home five years ago, you'll be surprised by just how much the industry has changed in just a few short years. These handy articles already live on the Best Buy Blog will help!
Great posts on stoves and ovens:
A few more posts that are worth the read:
Best Buy is moving toward more brand-centric shopping (both in-store and online), so there are a few important brand store pages to check out, too. Matching appliances aren't a must-have in any home, but I personally prefer it when my appliances do match. You end up with a more visually cohesive room, and even the systems will work similarly, so it's a smoother transition when you move from using your stove to programming the screen on your fridge.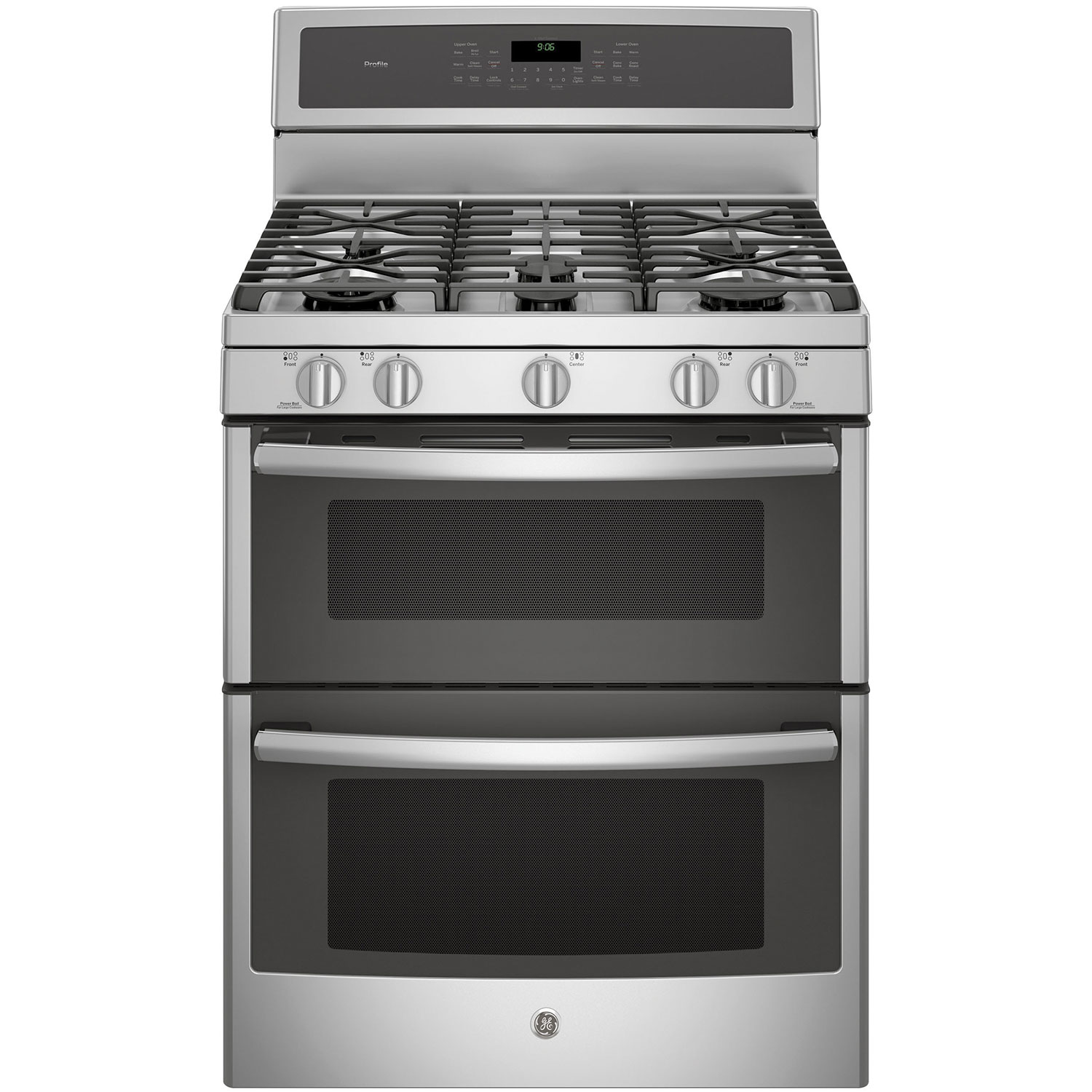 In my family's recent kitchen reno, my mom went with mostly Samsung appliances in a stainless steel finish. She had to redo the floor plan a couple of times to make sure the fridge, oven, and dishwasher were all in different places so their doors wouldn't open onto each other, but we're all beyond thrilled with the results.
All three of the new Samsung appliances operate similarly, so all of the buttons and dials make sense, and they're pretty "smart". The digital dishwasher saves us time in the kitchen by allowing us to set just the right cycle for each set of dishes, and the induction stovetop shaves cooking time off of every meal we make. Even the oven, which syncs wirelessly with your smartphone, makes cooking easier than ever before!
BestBuy.ca has brand stores online for Samsung, LG, Miele, KitchenAid, Bosch, and Frigidaire.
Step 3: Read reviews
When I'm making a big purchase, I always like to read reviews before I click the "checkout" button. Small design flaws can make a big impact on your everyday life, and sometimes other reviewers will notice something about a product that isn't apparent in a fact sheet or in-store demo.
The new dishwasher in my parents' kitchen, for instance, sings a little song when it's done–something that I never would have even known to look for. I really like it, because it pops the door open as soon as a load is finished and the song lets you know that the cycle is complete, but someone who prefers a silent living environment might not. My sister has memorized the song and now sometimes hums it around the house, and I'm pretty sure the ever-presence of the little tune is driving my mom a little nuts … So yeah, make sure you read your reviews.

There are thousands of reviews on BestBuy.ca from customers who have already purchased the products in question (appliances included), and there are professional appliance reviews on the internet as well, like the ones here on the PlugIn blog. I haven't reviewed any appliances just yet, but some of my lovely fellow bloggers have!
Step 4: Visit a store
Finally, if you're still struggling with choosing the right appliances (or if you're pretty sure, but need to be certain before you buy), consider going in-store to get a feel for each item or talk to a sales specialist. The brand centres set up throughout Best Buy Experience Stores can really help inspire your final design for each room, and seeing the major appliances on display will help you see if the way each one is customized is a good fit for you.
You can find a store near you with major appliances on display using the Best Buy Appliance Store finder. And hey, if you're not planning to upgrade your appliances just yet, maybe a visit to the store could show you what you're missing!
Shop Major Appliances online today.
For more resources on major appliances, check out Best Buy Canada's major appliance help hub.