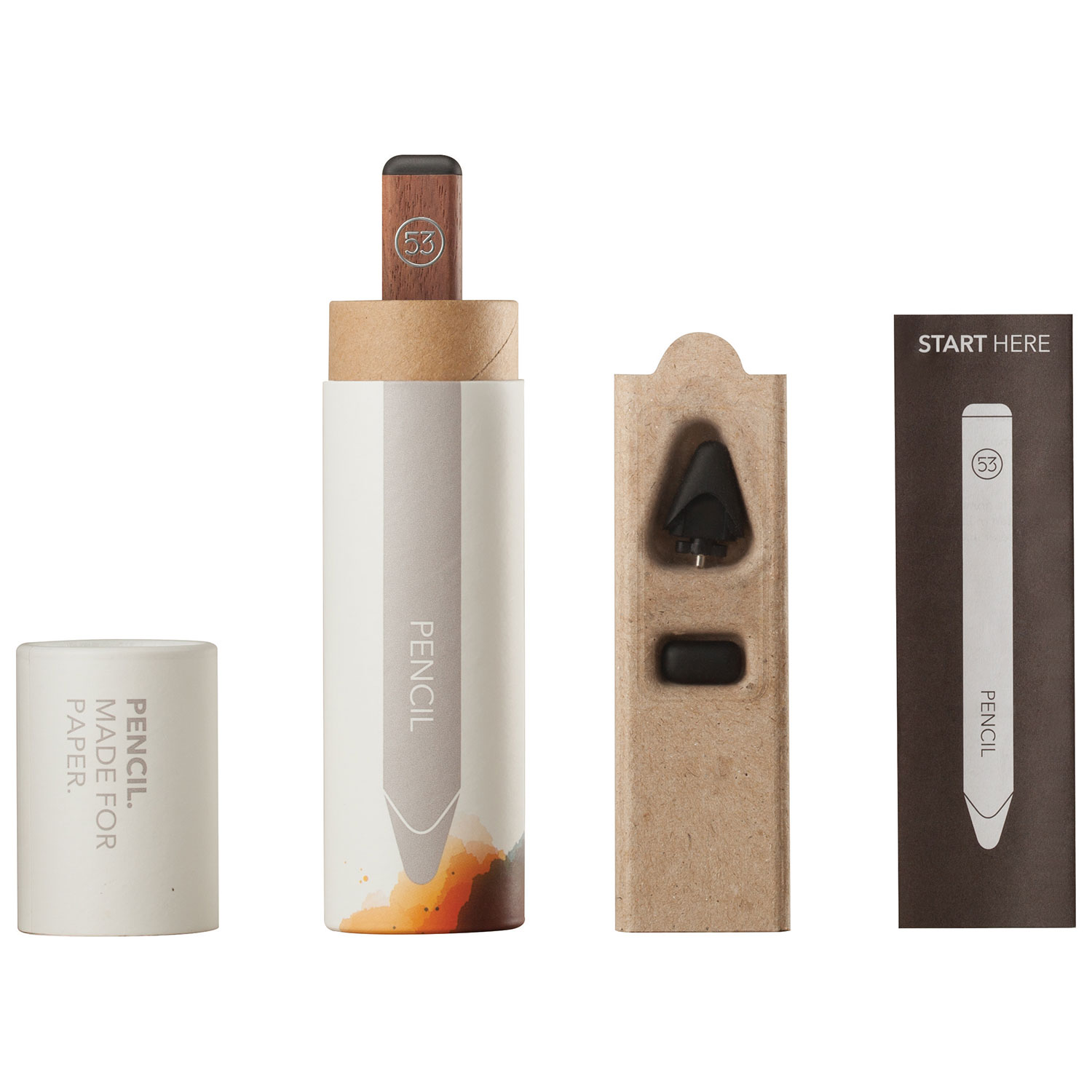 So your kid's going to art school (or, at least, art class) in the fall. First off: congratulations! But as a swift follow-up: prepare yourself, because today's art classes have a special new segment that wasn't around when you were a kid.
Most schools still train their students with good 'ol physical mediums, but experience with digital media gives today's art students a leg up in the field. Not only will they be able to pursue their creative passions in the studio, but with a tablet or computer, today's digital age means that they'll have the option of putting their skills toward digital graphics and design. If your student falls into this category, or if they're just plain 'ol interested in digital art, then there's no better tool to help them develop their craft than a well-equipped tablet!
Two types of tablets
If you're new to digital art, it might surprise you to find out that there are actually two types of tablets! (Well, three, if you want to be really specific). There are the touch-screen display tablets that work like powerful smartphones, like the Apple iPad or the Windows Surface, and then there's the classic graphic tablet, which has been around in some form or another since 1957! The first tablets were designed only to recognize handwriting; today, they can create digital renderings of everything from handwriting to full-scale digital paintings.
For most students, today's iPad-style tablet is a more versatile option. They're a simple solution for students to type on and take notes on in all of their classes, with the option of fine-tuning the tablet for creative endeavours with the use of add-on apps and accessories. However, for a student in the fine arts, graphic tablets are tools that are not to be underestimated.

The graphic tablet market is dominated by Wacom, who make passive tablets (aka tablets whose pens don't require a battery) at price points for both students and professionals. Their Intuos Draw Graphic Tablet lets you draw pressure-sensitive lines with a paper-like feel, and costs less than most textbooks–or, at least, less than most of the textbooks that I've had to buy for my psych degree. The professional version, the Wacom Intuos Pro, recognizes more pressure levels as well as pen tilt, and may be a good investment for students planning on persuing art or design after they finish their program.
For fine art students who take their art very seriously, something like the Microsoft Surface simply won't cut it in or outside of the classroom, no matter how many amazing accessories and styluses they're working with. The Wacom Cintiq 13HD Creative Pen & Touch Display is a product that they're likely to see at some point in their career, and which they may or may not choose to purchase for school. Because this tablet is so high-tech (it allows you to draw directly on an HD 1080p screen, with 16.7 million displayable colours), it is not a requirement for any standard arts program. However, because students will likely encounter this type of technology while working in their field of study, some post-secondary institutions have tablets much like this one for the students to use or borrow!
Taking your work to the next level with a stylus
For most students, a basic graphics tablet or a smartphone-style tablet is more than capable of getting the job done. It's tough to create a masterpiece using just your stubby fingers, though, so a good stylus is a must! (I mean, have you ever tried to draw a freehand straight line on an iPad? I'm convinced that it simply cannot be done.)
A simple stylus like this one makes using a tablet easier for anyone–even my grandmother prefers to use a stylus with her iPad–but there are so many options outside of a chubby black nib. For more detailed work, Apple makes the iPad Pro Pencil for pressure-sensitive pixel-by-pixel drawing; similarly, Microsoft quietly released the Surface Pen V3, which attaches magnetically to your Surface. (Both require charging). Precision disc pens like the Adonit Mini Jot work in much the same way, giving you fine control but using a thin disc at the tip of the pen for super-smooth stability. As pens like the adonit are technically styluses, they don't require batteries, which is great for a super-busy student!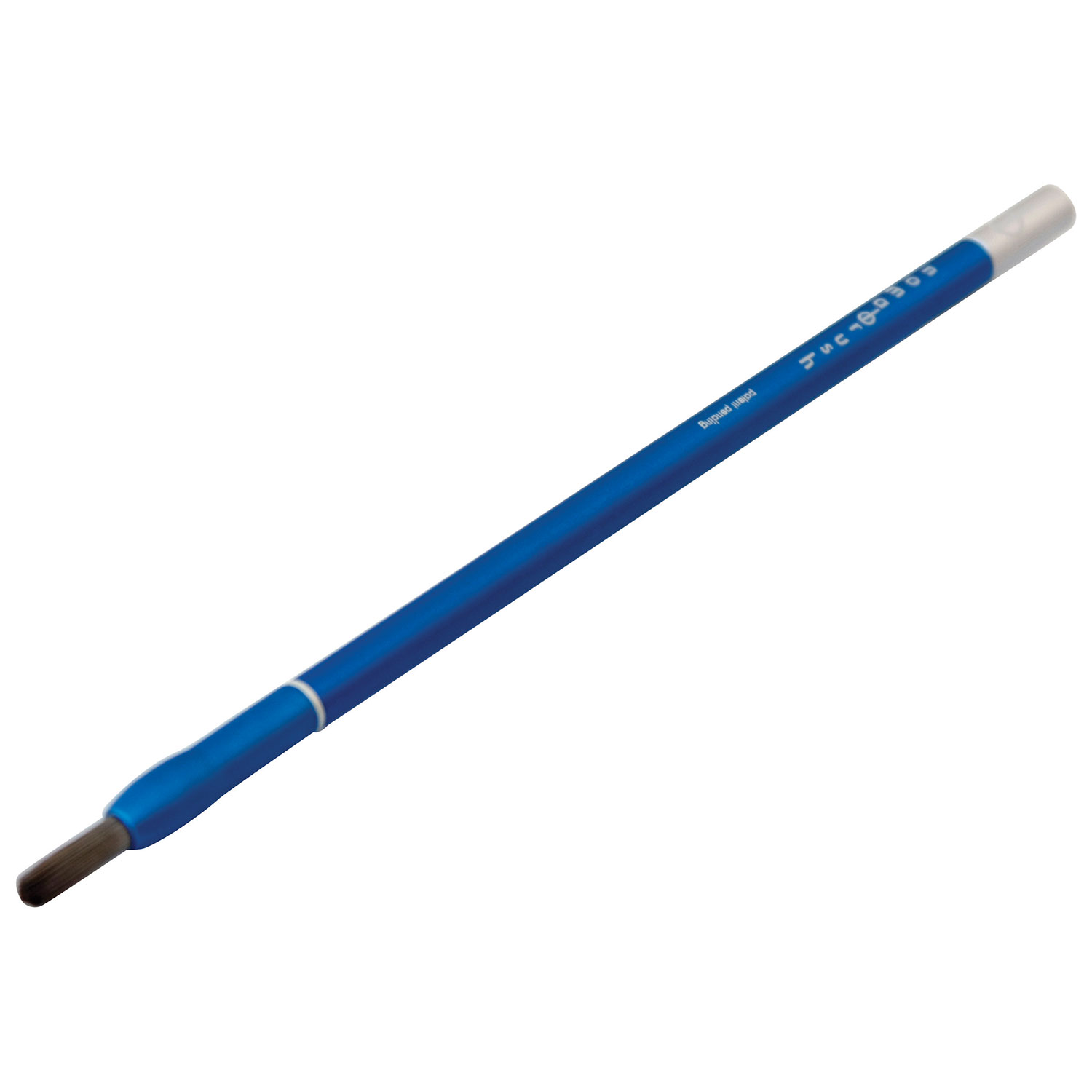 For art-specific styluses, students can choose from accessories like the Nomad Flex Stylus Paintbrush and the FiftyThree Pencil iPad Stylus, which work pretty much as described: they create brushstrokes and pencil-like strokes on your tablet. I find the FiftyThree Pencil stylus to be particularly cool, as it creates strokes that can be blended and erased, and works with your iPad to use "adaptive palm rejection," so only your pencil strokes (and not your palm strokes) will be transferred to your drawing. 
Setting up your tablet
Finally, one last tool to consider for your burgeoning artist is a great tablet mounting system. Crouching over a tablet can cause eye and back strain, especially when it's flat on your desk, but a mount is an easy way to essentially set your tablet up like a sketchbook on an easel.
The mount probably won't be going to art class with your art student, of course, but, well: easels aren't often hauled around by art students, either!